Sunday Snippet: Worlds Apart Coming Together!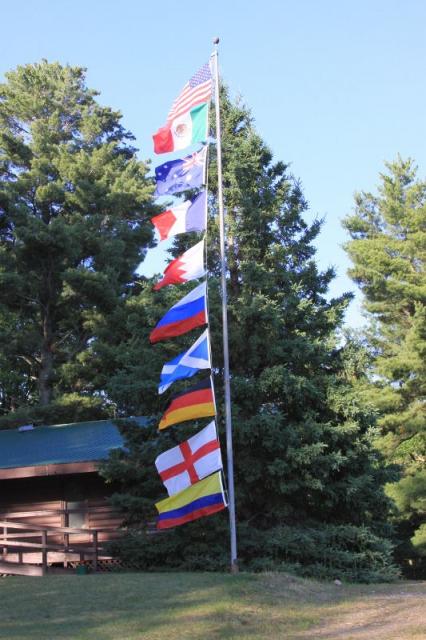 In our global community, becoming culturally literate is crucial for our children. They need to know how to appreciate and navigate the multi-cultural world if they are to be effective and thrive intellectually, socially and spiritually. We have always embraced a vibrant and culturally inclusive environment at WeHaKee Camp for Girls – it is naturally integrated in all that we do!
Through their ParentFurther online resource pages, The Search Institute recently posted an article on the topic of raising culturally competent children entitled Tips for Raising Culturally-Aware Kids. Here are a couple of quotes from the article (in italics) along with our reflections:
"Ultimately, the goal for any parent trying to raise culturally aware kids is to equip them with the attitudes
and skills necessary to be able to live together peacefully with others, even amidst differences."
The community that is Camp WeHaKee has always been about being accepting and inclusive. Each summer WeHaKee is home to girls from throughout the United States and around the world. The camp environment encourageds girls to share the uniqueness of their cultures beyond just their language or foods. They discover how differences are an asset and are frequently surprised at how much they each have in common!
"Helping youth develop skills to interact effectively with others and be able to work in diverse teams
with others who don't necessarily share the same cultural norms
are important skills researchers have identified as '21st century skills'"
Helping girls develop the skills to successfully build relationships with others is a cornerstone of the WeHaKee experience. In addition to the diversity among our campers, WeHaKee provides a culturally diverse group of strong, positive role models among our staff as well. Through their cabin life interactions as well as in their activities, WeHaKee girls are constantly honing their abilities to interact and socialize with a wide variety of girls and young women.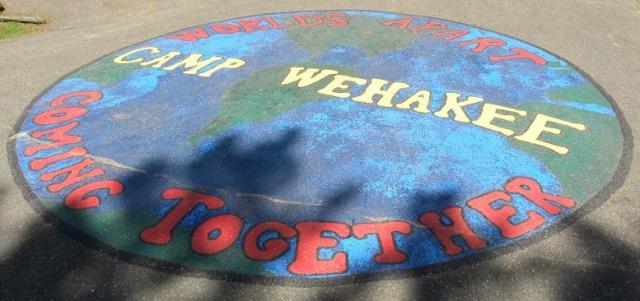 "Being willing to take your kids to see people of other cultures (and interact with them) helps children grow up in an accepting atmosphere"
And as a parent, choosing to send your daughter to WeHaKee to have this culturally relevant experience while she builds her confidence and independence is one of the most powerful opportunities you can provide your child! WeHaKee girls are immersed in an accepting, diverse, encouraging, supportive and positive camp community ~ and it's a whole lotta fun! It truly is a place where 'Worlds Apart are Coming Together'!
Registration for WeHaKee 2013 is now open – click HERE for details.
Have a great week everyone!