That Was Then, This Is Now: 90 Years of WeHaKee! Anniversary Celebrations Everywhere!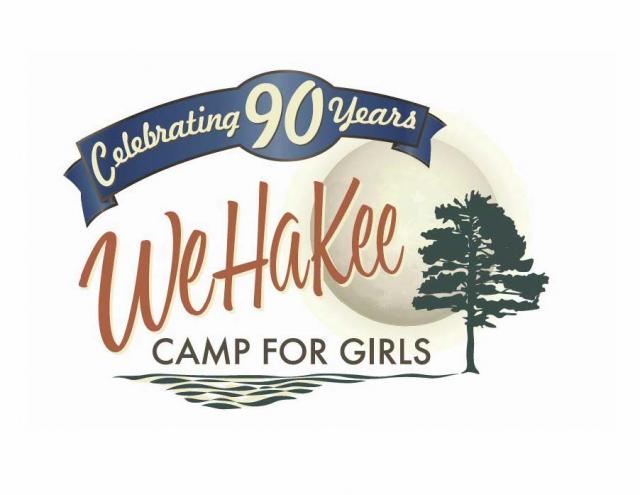 If you have been keeping up with this weekly post, you already know that this year is the 90th Anniversary of WeHaKee Camp for Girls.   But what you may not be aware of is, we are offering three great events for YOU to join all of us as we celebrate all that WeHaKee has done for girls and young women over the past nine decades.   Take a look at all of our Anniversary Events!
ANNIVERSARY WEEKEND AT WEHAKEE!
Saturday, August 3rd and Sunday, August 4th at Camp WeHaKee in Winter, Wisconsin. Come enjoy WeHaKee activities, meet old camp friends, and celebrate all that WeHaKee has to offer! $25/person includes all meals and cabin accommodations. Register HERE for the weekend at WeHaKee!
WEHAKEE 90TH ANNIVERSARY – IN CHICAGO!
Sunday, September 15th at Oak Brook Bath & Tennis Club (Oak Brook, Illinois), from 11am to 4pm. Lunch and presentation begins at 11:30am. $15/person includes lunch and all festivities! Register Here for the day in Chicago!
WEHAKEE 90TH ANNIVERSARY – AT THE MOUND!
Tuesday, October 1st at the Sinsinawa Mound (Sinsinawa, Wisconsin). Join us at 11:30am for lunch in the picturesque Mound Dining Room (meals can be purchased individually) with our presentation and dessert immediately following. Open to all Sisters, Associates, Mound employees, and anyone who wishes to join!
For more information, please CONTACT US at WeHaKee Camp for Girls!   We look forward to seeing you this summer as we celebrate nine amazing decades of WeHaKee Camp for Girls!!