That Was Then, This Is Now: Sisters At Camp!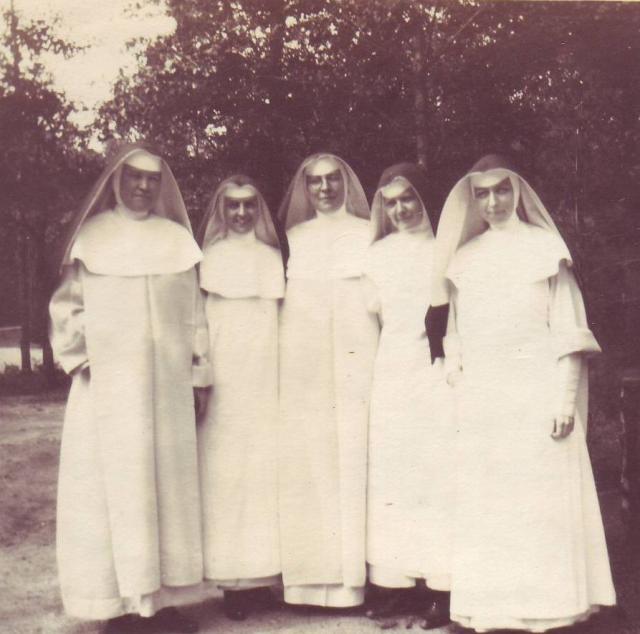 As a ministry of the Dominicans of Sinsinawa, WeHaKee Camp for Girls has had a long history and tradition or Sisters being deeply involved in the operation of the camp. The first 4 directors – spanning over the first 82 years of WeHaKee – were Sinsinawa Dominican Sisters. These directors and many other Sisters lived on the camp property, not only in the summer but throughout the entire year. At times, there were seven or more Sisters residing at WeHaKee throughout the fall, winter, and spring.   
Initially, the entire camp staff was members of the Sinsinawa Dominicans. As the years continued and the needs at camp increased, volunteers came to fill the expanding staff ranks. And when the camp relocated to its current site on Hunter Lake, seasonal staff were hired and worked under the guidance of a significant number of Sisters.
Although the Sisters of the Dominicans of Sinsinawa deeply support their beloved Camp WeHaKee, their numbers are no longer able to support a leadership team of Sisters. So in 2004, when Sr. Arturo retired from WeHaKee, lay directors were hired. Fortunately, the new directors, Maggie & Bob Braun, were very intent on maintaining and enhancing the vision, mission, and goals of Camp WeHaKee and ensuring that they remain in line with those of the Sinsinawa Dominican Sisters.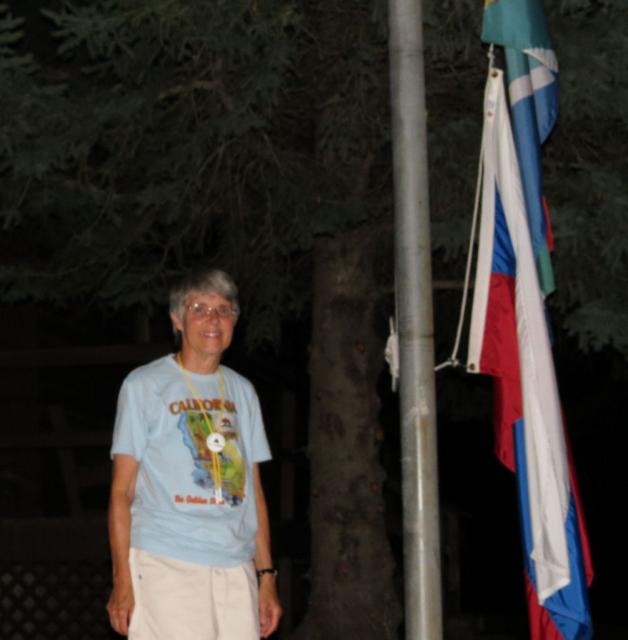 Although WeHaKee is now under the direction of lay leadership, the presence of the Sisters has not diminished. Many Sinsinawa Dominican Sisters have come to visit and several have had extended stays at camp this summer and in summers past. For several years, Srs. Mary Anne and Geron came and taught art during our first session each summer. This summer we had the pleasure of having the Sinsinawa Dominican Council Prioress, Sr. Mary Ellen Gevelinger and Councilor, Sr. Mary Rathert join us for several days in mid-July!
This summer, Sr. LuAnn (left) truly graced us with her talents, commitment and love and volunteered at WeHaKee throughout the month of July. She taught swim lessons, tennis, arts & crafts, pottery, and many other activities. And she took a great amount of time meeting and getting to know the campers. Sr. had been on the staff of WeHaKee several decades earlier and it was wonderful hearing her camp stories and discovering what has changed & what truly has not.
Today we sadly say farewell as other 'Sisterly' responsibilities call her away from camp. But we thank her for blessing us with her spirit, joy, faith, and love these past several weeks. And we look forward to her return in the summers ahead!
Thank you for reading. God Bless and have a wonderful day!