Wednesdays @ WeHaKee: Camp, The Gift of a Lifetime!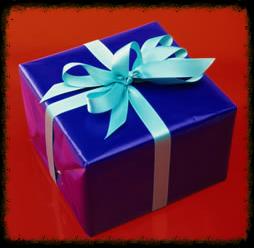 A week ago, Franky announced his Christmas Discount and the response has been wonderful! Thank you to all of you who have taken advantage of this offer for an additional $100 discount along with a WeHaKee tote bag and certificate to place under the tree.
Click HERE to register for WeHaKee online
to qualify for Franky's Christmas Discount!
Unlike many of the gifts our children will receive this Christmas, the benefits of giving a summer at WeHaKee will last well beyond the giving season – they will last a lifetime! But we are not the only ones sharing this message. Take a look at what these folks have to say about the value of a camp experience:
Giving the Ultimate Gift: Camp
Camp Helps Kids Develop Lifelong Skills — and Friendships
I'm Sending My Kids Away to Summer Camp
For Their Good and My Own!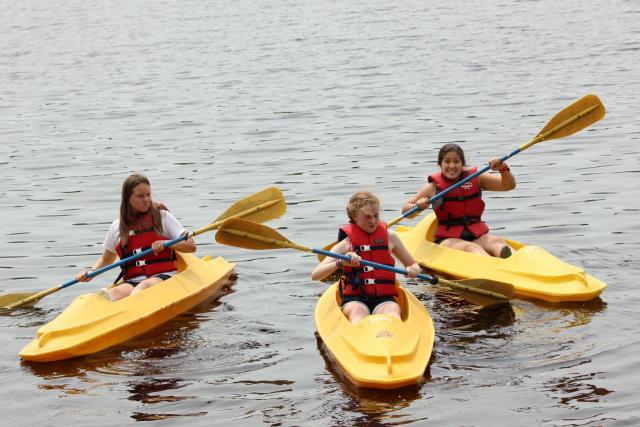 Our parents overwhelmingly share that their daughters return home significantly more confident and independent as well as a greater display of responsibility, respect and gratitude. And this isn't just a temporary condition – our adult alumni share how camp was a critical part of their development and their success today is a direct result of their camp experiences!
We invite you to contact us at anytime if you want to learn more about the WeHaKee summer experience. We are always happy to help!