Wednesdays @ WeHaKee: Premium Discounts End This Month!
Registrations for Summer 2015 have been phenomenal – nearly 70% ahead of our 2014 enrollments! Thank you to all who have registered for next summer!!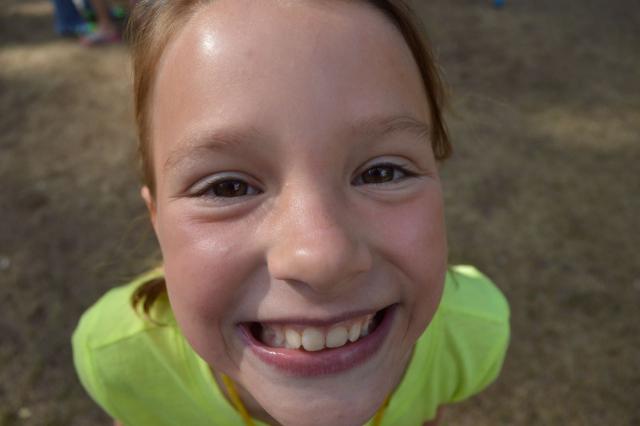 If you have not yet registered WeHaKee Camp for Girls, there is still room and you can still qualify for our Premium Discounts through this month! You can save $200 off the program fee for a 2- or 4-week session or $300 off the program fee for a 6-week session. But don't wait too long as these discounts will come to an end on November 30th.
Keep in mind, if you need to switch to another session at a later date, you Premium Discount will follow that change – if you register for Session 2B today, but choose to change to Session 2C in March or April, we will still apply the Premium Discount savings to your registration fee. And you only need to pay the deposit at the time of registration (the remainder of your balance is due on May 1st, 2015).
"She came back from WeHaKee a more confident, independent
and responsible young women.
And she can't wait to go back next summer!"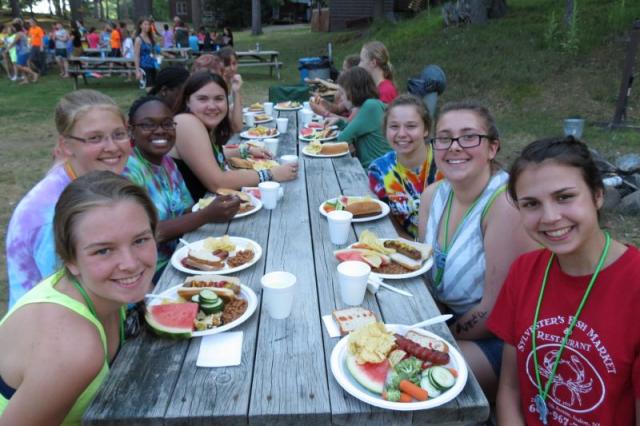 Our Premium Discounts apply to all of our regular 2-week, 4-week and 6-week girls camp sessions. Since our WeHaKee Leadership Academy sessions are already deeply discount, we are not able to extend the early bird discounts to our CIT1, CIT2 or Junior Counselor sessions.
Summer may seem a long way off, but we are less than 8 months away from the first day of camp. And with our enrollments numbers well ahead of 2014, our most popular sessions will be filling much sooner than before. Register today ~ you know you want to!
Thanks everyone and enjoy the rest of your week!