Wednesdays @ WeHaKee: Take The Weekend!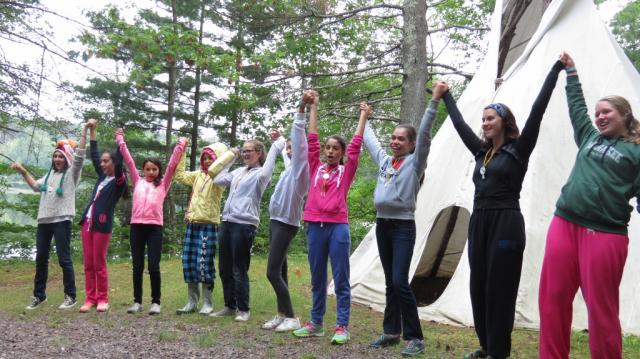 This week we will be brief! We have had a fantastic response to our Elite Discount period – thank you to everyone who has already registered for Summer 2015. We are running over 20% ahead of last year, but we know there are still many of you who want to qualify for this discount. We don't want you to miss out, so we have happily extended it through the coming weekend. BUT, it ABSOLUTELY ENDS on Monday, October 6th!
These are our best discounts of the year. You can save $300 to $500 off the program fee for one of our regular sessions. And you only need to pay the deposit at this time. The balance is due on May 1st of next year. If you decide later to switch to another regular session, your discount will still apply!
If you have any questions or concerns, please contact us at anytime. Enjoy the rest of the week everyone!