FRIDAYS WITH FRANKY: No Tests Here!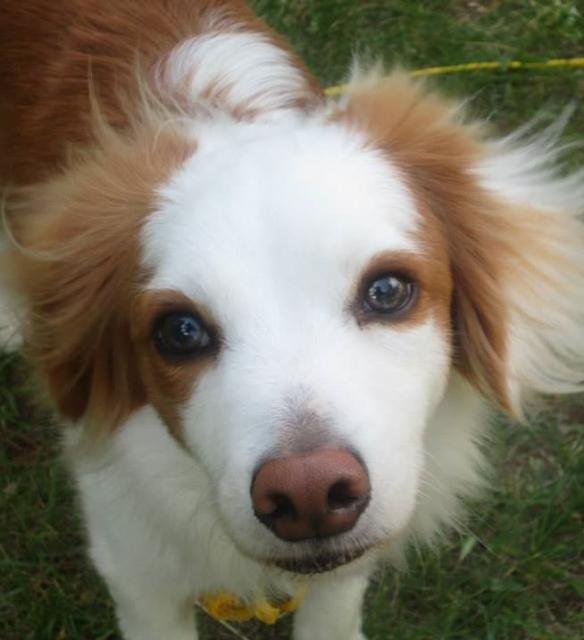 Hi Everyone! It's me, Franky, the Camp WeHaKee dog. Testing has become the norm and in many ways, the focal point of education these days. Many educators themselves are not advocates of this intensive testing environment our schools seem to have become, but they are at the mercy of those who direct the decisions for schools – school boards, administrators, and of course the best people equipped to make decisions best for our children, the politicians (please note the sarcasm!). I ran across an article from last week's Washington Post that is particularly worrisome regarding the "Sobering Snapshot" of kindergarten test scores… yes KINDERGARTEN test scores!
Valerie Strauss, education reporter for the Washington Post, recently penned a piece entitled A Very Scary Headline About Kindergarteners (The Washington Post, Feb. 6, 2014). She explored concerns raised by two administrators in Oregon's Department of Education (Rob Saxton, Deputy Superintendent of Public Instruction and Jada Rupley, Early Learning System Director). Saxton and Rupley bemoaned the results of the Oregon's latest statewide kindergarten assessment. In their op-ed piece (Kindergarten Test Results a 'Sobering Snapshot', The Oregonian, Jan. 31, 2014). It seems they are worried that kindergarteners in Oregon are not arriving at kindergarten with adequate reading and vocabulary levels to ensure proper achievement in reading in third grade.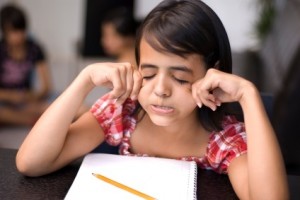 Having had the opportunity to hear Tina Payne Bryson (co-author of The Whole Brain Child) speak at a recent conference, I was reminded that our children's brains develop at different rates and at different times. And as the brain develops, it adds capabilities in stages & spurts. So, could it be that pushing the reading expectation to younger and younger ages might become counterproductive at a certain point? Sadly, it seems this rush to earlier and earlier achievement is thoughtlessly bulldozing over current and established brain & developmental research!
Although it is not said directly, it appears these concerns of a crisis with our kindergarteners is ultimately all about testing! I sure wish we could take a breather, step back for a moment and ask how is this truly helping the individual child (as opposed to the school's or district's cumulative test data as interpreted by the legislators and politicians!).
Most teachers I know are not pleased nor supportive of the current test-crazed evaluative environment in our schools today. I think that is because they are trying to truly help each individual child. And I applaud their valient efforts to teach to the child, not to the test. But I worry that the 'No Child Left Behind' initiative (some refer to as 'No Test Left Behind'!) which has evolved into the Common Core standards is going to continue and perhaps accelerate this trend. Yes, it is important to be able to monitor and evaluate the effectiveness of education, but not at the expense of the education of the child! And don't even get me going about the elimination of recess and physical education (in another blog post, perhaps!).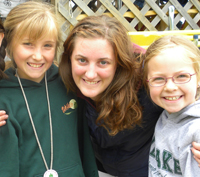 Good thing we have camps like WeHaKee Camp for Girls! There are no tests here, but yet we can still evaluate and monitor each camper's growth and development while they are at camp and when they return for subsequent years! Campers grow as they are intended at a pace and sequence that is appropriate for each child. And they are active, outside, and unplugged – not to mention having incredible fun!
Well, thanks for reading everyone. Have a wonderful weekend!