Parents Forms for Girls Summer Camp
Online Forms
When updated and available in early 2023, the following summer camp forms may be conveniently filled out & submitted online right here!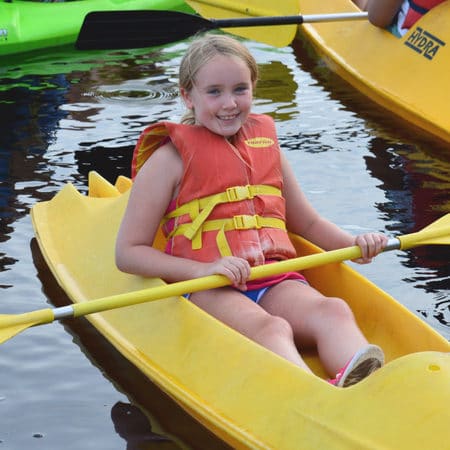 Camper kayaking down the river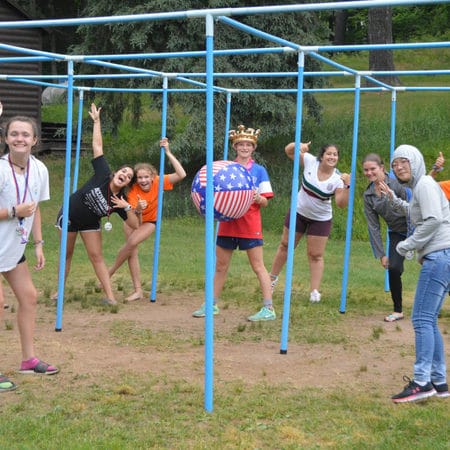 Campers enjoying outside time together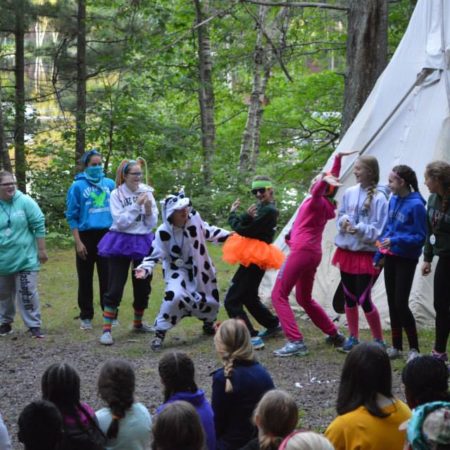 Dressing up at WeHaKee Camp for Girls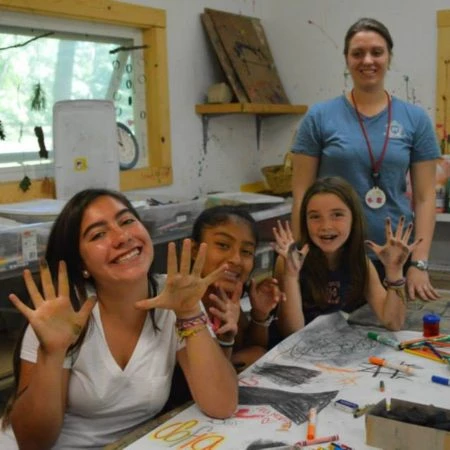 Arts and crafts at WeHaKee Camp for Girls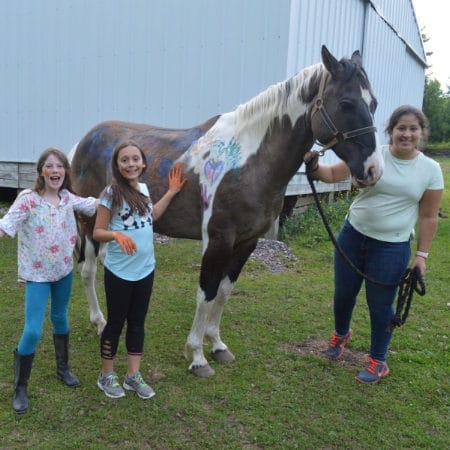 Horse painting!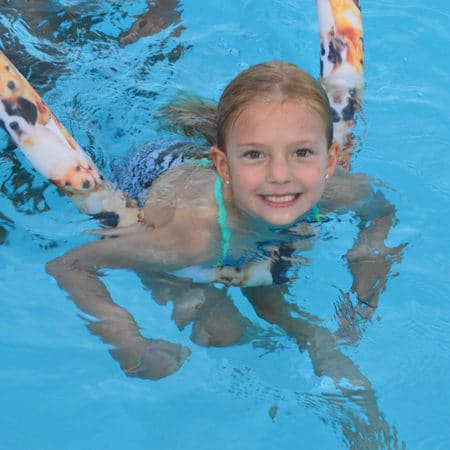 Our campers love spending time in the pool
Downloadable PDF Forms
The following PDF Summer Camp Forms* may be viewed by simply clicking on the form of your choice. (These forms CANNOT be submitted online. Please download and print, then mail the completed forms to us.).
*Our forms are posted as PDF's so that they can be easily downloaded, viewed and printed using most operating systems. You may need Acrobat Reader installed on your computer to view these forms which you can download now for free by clicking here.