Summer Job Opportunities at WeHaKee Camp for Girls
At Camp WeHaKee we are very proud of our tradition of building girls' confidence and independence while developing relationships with others from all over the world!
Working at WeHaKee is more than just doing a job. It's about joining a family that shares the same goals, goes the extra mile and always puts the needs of the girls above individual needs. And it's these values that shape our camp work in everything we do, every day.
As a family, our sense of sharing goes further too. Everyone's welcome and we look after each other treating people fairly, with dignity and respect, and encouraging our staff members to realize their full potential, by giving of themselves for others, trying new things and recognizing others' gifts and talents.
If this sounds like the right place for you, we invite you to consider applying for a summer job.
We wish a heartfelt THANK YOU to our 2022 Summer Staff Team!
Creating Meaningful, Life Changing Moments
The 2022 WeHaKee Staff Team gave of themselves in selfless and nurturing ways as they provided outstanding servant leadership all while having incredible fun with our campers!

They came to us from throughout the United States and around the world, including the nations of Mexico, Australia, South Africa, Scotland, Zimbabwe, Colombia, Russia, and Korea.

We are immensely grateful to each of them for giving so much of themselves during the summer of 2022. We hope to see many of them return to the shores of Hunter Lake next year and beyond! We love you all!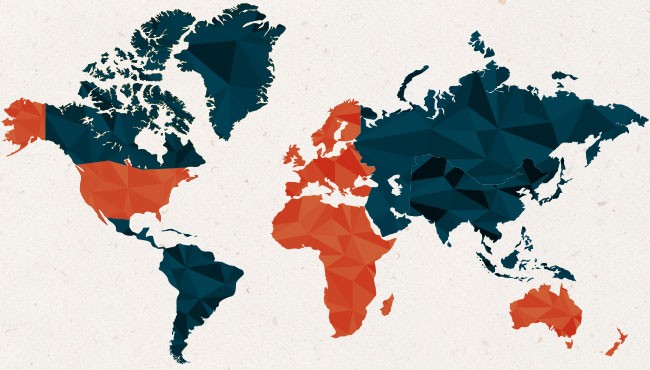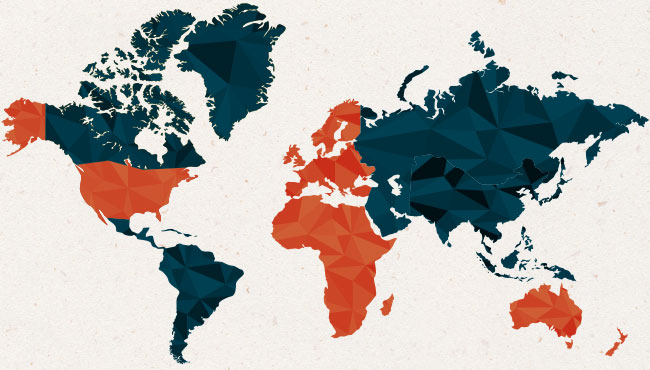 Several staff members from Zimbabwe and South Africa have enjoyed summers working at WeHaKee!
Australia and New Zealand have provided a great group of staff members at WeHaKee!
Young women from England, Scotland and Ireland have been a part of our WeHaKee staff!
Staff from France, Germany, Spain, Sweden, the Netherlands, Belgium, Italy, and Austria have traveled to WeHaKee to share their time and talent with our campers!
Like our campers, our staff travel from around the country to share their gifts with us. In the past 5 years, staff have come from over 30 different states.
For years, many former campers and staff have traveled from their homes in Mexico to work at WeHaKee each summer.
In the last several years, WeHaKee has welcomed staff members from Colombia, Guatemala, Brazil and Peru.
We have been blessed with talented WeHaKee staff from Slovenia, Croatia, Poland and Russia.
WeHaKee has welcomed staff from Japan, China, Korea, Mongolia, the Philippines, and Taiwan.