The Girls Summer Camp Experience You've Always Dreamed Of!
Come join us this summer, and find out just how much FUN discovering yourself at camp can be!

WeHaKee Camp for Girls is noted by many as the premier summer camp in the Midwest.
If you are a girl age 7 through 17, you will have more fun than you can imagine, create incredible friendships with campers from around the United States and the world, and discover gifts within you that you never knew were there.
The experience of a lifetime is waiting for you at WeHaKee Camp for Girls.

NEW Services Available For WeHaKee Families!

Ship Your Campers' Bags Directly To Camp
Our new partner, Ship Camps provides convenient baggage shipping services to and from camp. This service is extremely helpful to those flying to/from camp and those using any of our coach bus transportation options, but all families are welcome to use this service to ship bags to and from camp.

Professional Assistance With Flight Reservations
Travel One, Inc. (TravelOneInc.com), a travel agency specializing in assisting with camp transportation is now available to assist our WeHaKee families in making the best flight arrangements for their campers. Travel One is experienced in working with camps and will offer superior service, the lowest airfares, and other valuable services related to transportation to and from WeHaKee. Although optional, we strongly encourage those families needing to fly their children to camp to work with Travel One to find the best flights at the best times with the best rates!
"Cuz this is literally my favorite place to be!"
10th-Year Camper, Age 17
"This camp is so amazing!  I love the activities and the people."
4th-Year Camper, Age 14, Madison, WI
"I want to come back next year to WeHaKee because it is an opportunity to try new things and make new friends."
1st-Year Camper, Age 11, Owatonna, MN
"I really like seeing the wildlife on the kayak trips down the channels and the bike rides.  We saw wild turkeys, deer, frogs, birds, ducks.  I would never see this at home."
5th-Year Camper, Age 13, Chicago, IL
"Camp was super fun.  I learned new things and I made new friends.  It feels like home."
1st- Year Camper, Age 10, Mexico City
Make New Best Friends from Around the World
Once you're here, you'll know this is the place for you – you were meant to be at WeHaKee. With that feeling comes the confidence to make new friends from Wisconsin, Illinois, Minnesota, the United States, and even international friends like you've never had before.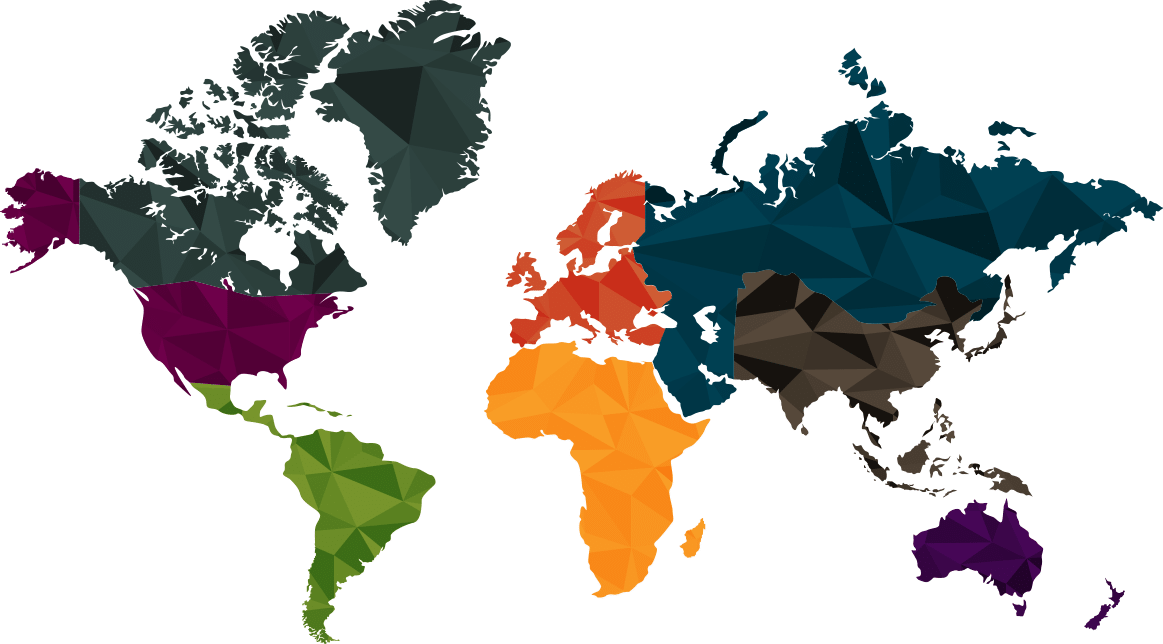 Campers and staff travel from throughout the United States to attend WeHaKee each summer. In the past 5 years we have had participants from nearly 40 different states!
Girls and young women from England, Scotland, Ireland, France, Germany, Spain, Sweden, the Netherlands, Belgium, Italy, and Austria have chosen to attend WeHaKee!
Australia and New Zealand have provided a great group of girls and young women at WeHaKee!
Chile, Bolivia, Ecuador, Colombia, Guatemala, Venezuela, Brazil and Peru are just some of the Central and South American countries that have been represented at WeHaKee!
Mexican families have chosen to send their daughters to WeHaKee for over three generations. Some of our current Mexican girls have grandmothers who attended WeHaKee!
Slovenia, Croatia, Poland and Russia are just some of the Slavic countries that have been represented at WeHaKee.
Girls from Bahrain and Saudi Arabia have traveled to WeHaKee for the summer.
WeHaKee has had participants from Japan, China, Korea, India, Indonesia, Singapore, Mongolia, the Philippines, and Taiwan.
Campers and staff from Nigeria, Tanzania, and South Africa have attended WeHaKee!