The All Girls Summer Camp Experience You've Always Dreamed Of!
Come join us this summer, and find out just how much FUN discovering yourself at camp can be!

WeHaKee Camp for Girls is noted by many as the premier summer camp in the Midwest.
If you're a girl (age 7 through 17), you will have more fun than you can imagine, create incredible friendships with girls from around the United States and the world, and discover gifts within you that you never knew were there.
The experience of a lifetime is waiting for you at WeHaKee Camp for Girls.

"This camp impacted me a lot because I got to know different people from different places and learned how to really be myself."
1st-Year Camper, Age 15, Mexico
"One of my favorite memories was singing a song with one of my favorite people at camp."
4th-Year Camper, Age 11, Arizona
"She has been attending for 4 years now and she has grown to be more confident in herself and has been able to better herself over all since attending your camp. I have seen my daughter go from being quiet with sorta withdrawn to outgoing and positive. She has learned how to be a leader and inter act with other peers/adults in a positive manner and has learned how to not judge others. She has made ever lasting friendships at camp and looks so forward to the next year returning."
Parent
"I liked outdoor adventures when we build tents, make shelters and build fires."
2nd-Year Camper, Age 9, China
"She had such a great experience and enjoyed the activities, meeting new girls and her counselors. It was the perfect summer experience."
Parent
Make New Best Friends from Around the World
Once you're here, you'll know this is the place for you – you were meant to be at WeHaKee. With that feeling comes the confidence to make new friends from Wisconsin, Illinois, Minnesota, the United States, and even international friends like you've never had before.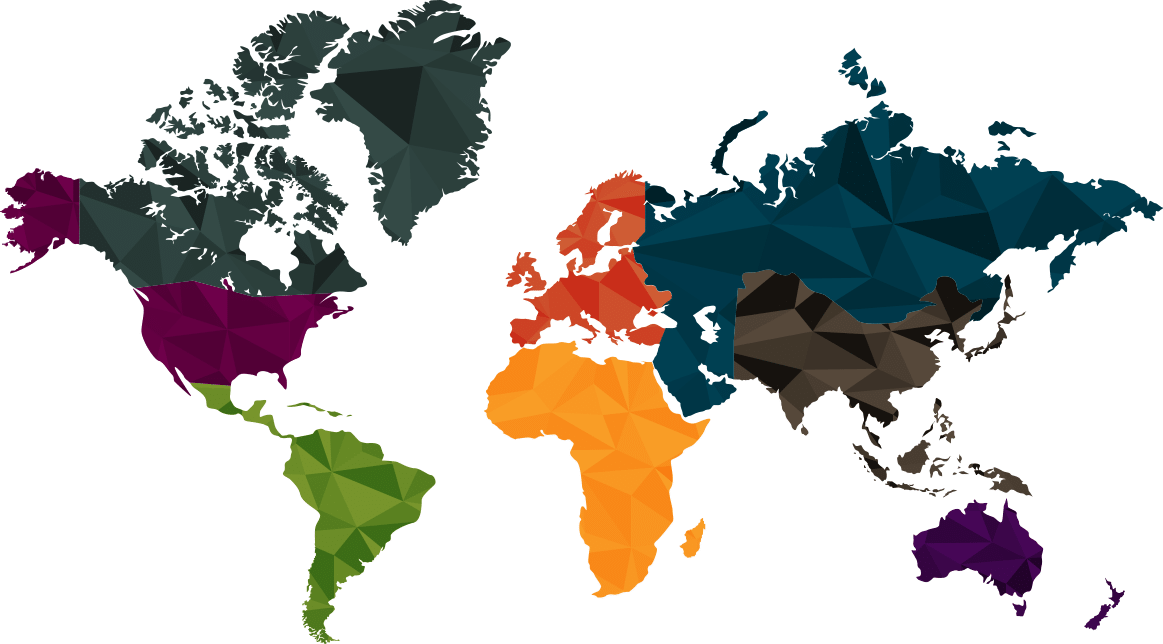 Campers and staff travel from throughout the United States to attend WeHaKee each summer. In the past 5 years we have had participants from nearly 40 different states!
Girls and young women from England, Scotland, Ireland, France, Germany, Spain, Sweden, the Netherlands, Belgium, Italy, and Austria have chosen to attend WeHaKee!
Australia and New Zealand have provided a great group of girls and young women at WeHaKee!
Chili, Bolivia, Ecuador, Colombia, Guatemala, Venezuela, Brazil and Peru are just some of the Central and South American countries that have been represented at WeHaKee!
Mexican families have chosen to send their daughters to WeHaKee for over three generations. Some of our current Mexican girls have grandmothers who attended WeHaKee!
Slovenia, Croatia, Poland and Russia are just some of the Slavic countries that have been represented at WeHaKee.
Girls from Bahrain and Saudi Arabia have traveled to WeHaKee for the summer.
WeHaKee has had participants from Japan, China, Korea, Indonesia, Singapore, Mongolia, the Philippines, and Taiwan.
Campers and staff from Nigeria, Tanzania, and South Africa have attended WeHaKee!