Friday's with Franky: 'Worlds Apart, Coming Together'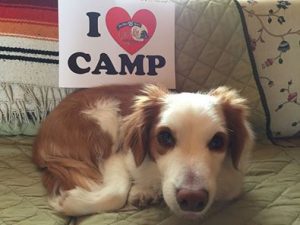 Hey friends, Franky WeHaKee here with a really important plea for your help! 'Worlds Apart, Coming Together' has always been the essence of the WeHaKee experience. But a pending Presidential Executive Order could place profound limitations on our ability to bring cultures together at
Camp WeHaKee
. The J-1 Visa program is essential to allow us to invite summer staff from around the world to enrich the cultural experience for our campers. 
Your immediate action is desperately needed to help convince our President that this is a valuable program and does not take jobs away from American job seekers. We urge you to contact your representatives to seek their support in influencing the White House to reconsider the elimination of this vital program. Thank you!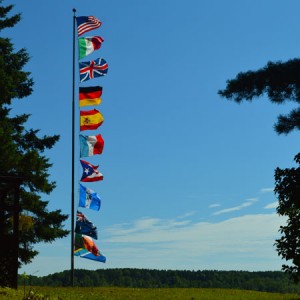 Please call, email or write the President and your US representatives today to tell them how important this program is for cultural growth and understanding. Without access to international counselors and staff, WeHaKee will no longer be able to provide the exceptional cultural depth and breadth it has provided for years and years.  Thank you for your support and assistance.
Have a great weekend everyone!