Sunday Snippet: Gratitude and Hope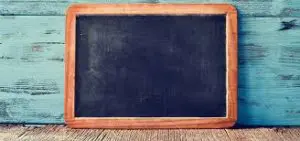 The arrival of each New Year provides a blank slate, a new beginning, an opportunity to adjust one's perspective.  For us at WeHaKee Camp for Girls, September is really when our new year begins as we engage in a new round of preparations for the coming summer.  But the traditional New Year offers us a mid-stream opportunity to reflect on our progress thus far.  And it helps us refocus on what is most important as we prepare – maintaining a sense of gratitude and hope!
Gratitude and hope – appreciating what we have in our lives and a positive outlook on the future.  It sounds simple enough!  Oh, but the distractions that so easily derail our thankfulness and positivity are relentless and often overwhelming.  It is easy to lose our grasp on our graciousness and abandon all hope when day to day challenges pile up.  What starts out as a wonderful resolution to embrace more gratitude and hope in one's life on January 1st, quickly slips away in the barrage of life by January 15th.
As an anecdotal believer that gratitude nurtures hope, perhaps one's first step should be to focus on ways to be thankful.  There is a plethora of research suggesting that by inserting active and consistent acts of gratitude in one's life has a direct impact on one's level of happiness and satisfaction.  One such study suggests that looking back on hopes now successfully realized prompts the greater acceptance of hopes for the future.  "The condition in which participants gratefully remembered a past hope fulfilled emphasized looking back with awareness that one once looked ahead with hope." (Witvliet, Luna, Richie and Tongeren. Gratitude Predicts Hope and Happiness: A Two-Study Assessment of Traits and States, The Journal of Positive Psychology, January 2018).
Gratitude is the appreciation of a gift received;
happiness is the enjoyment of a present good;
and hope is the desire for a valued future.
 (Gratitude Predicts Hope and Happiness, Journal of Positive Psychology, Jan. 2018)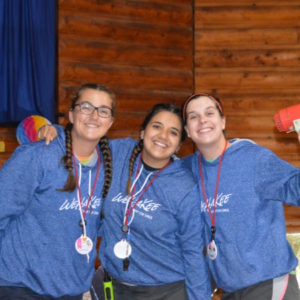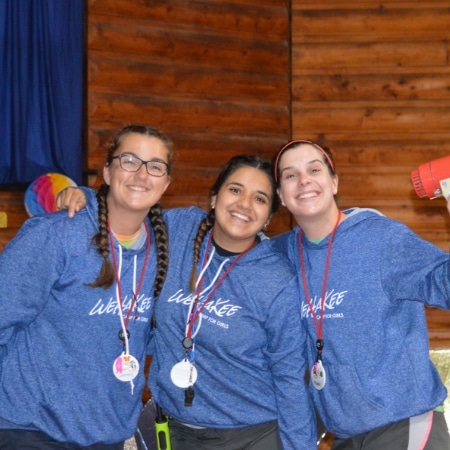 Rituals by themselves do not necessarily bring on positive results.  It is in doing them with a defined purpose that leads to growth.  By approaching gratitude in a consistent (albeit initially mechanical) manner, success can be achieved.  Gratitude journals where one writes one or more items one is thankful for each day helps a person to integrate the practice of gratitude.  Sharing grateful statements with a partner also turns a practice into a habit and ultimately a value.  Searching the internet can provide a number of effective ways to incorporate gratitude into one's life.  Once a sense and practice of gratitude are established, it leads to a greater sense of hope.  When we see good around us, we tend to expect more good to occur. There it is, hope is emerging!
Yes, we may have come off a bit academic today, but we truly believe in the power of gratitude and hope.  And we want you to consider embracing it as well, that is, if you don't already!  Thank you for reading today and have a thankful and hopeful week!