Fridays with Franky: Meet Our 2015 Staff, Round 4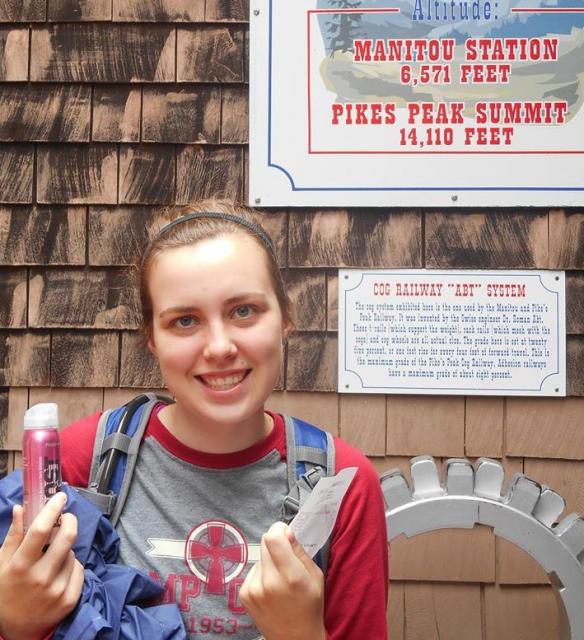 Hey, everyone! My name is Katie, and I'm from DeForest, Wisconsin. In the fall, I will be attending Loras College in Dubuque, Iowa, to study athletic training. I love camping, hiking, writing, canoeing, and other outdoor activities. I am new to Camp WeHakee, but summer camp has been a big part of my life, and I'm excited to meet you all. Can't wait for this summer!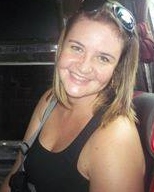 Hi my new friends and family away from home. I'm Monique and I am a traveller at heart. Ready to become acquainted much like a garden gnome. And maybe even shoot my very first dart. I enjoy the great outdoors, meeting new people and having loads of fun. Quick to recognise a good pun. I am 22 years old and will be 23 on the very day I arrive. South African laughs and smiles can be expected. Along with a high five. And I already feel connected. Monique is my name. Adventure my game. Excited to get to know you guys. Sharing great times and memories over a plate of fries!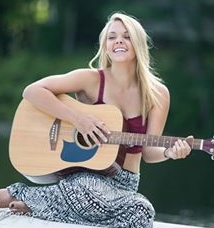 Hi everyone! I'm Carina, I have spent the last ten summers being a camper at WeHaKee, and cannot wait to continue my years here as a staff member! Music is one of my big passions (I play mostly flute and guitar), in fact I'm gonna be heading down to New Orleans next year to study music business! I also love to laugh, water ski, longboard, and just be active outdoors in general! Everything about this camp is amazing and I can't wait to meet/welcome all of you in a few short weeks! Hope you guys are as excited as me! See you soon!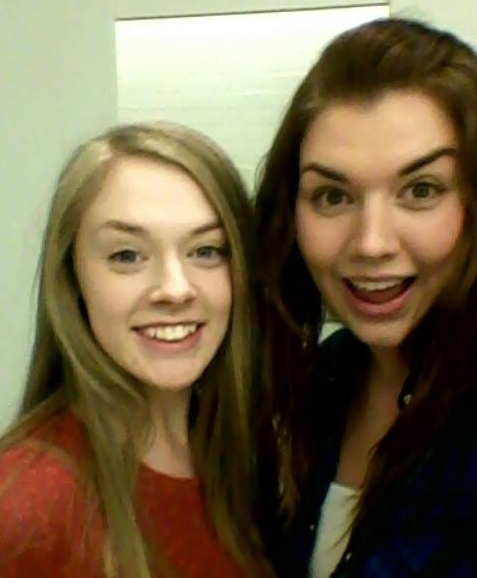 Hi everyone!! My name is Ciara and I'm from the west of Ireland! I'm in my 3rd year of a psychiatric nursing course in University and I'm just finished all my exams and I'm so excited for this summer!! Here is a picture of myself (on right) and my younger sister! This is my first time working as a camp counselor and I can't wait to meet all of you and have the best summer!!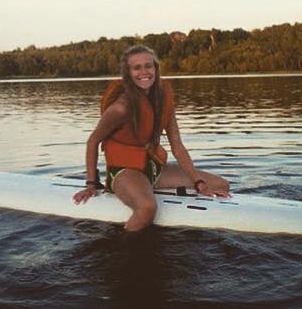 Hello everybody! My name is Laney and I am from La Crosse Wisconsin! I am graduating high school in a couple of weeks! I cannot wait to spend my summer at such a wonderful place! I am a dancer and I run track. I was a camper for a few years and absolutely loved it! I can't wait to meet you all!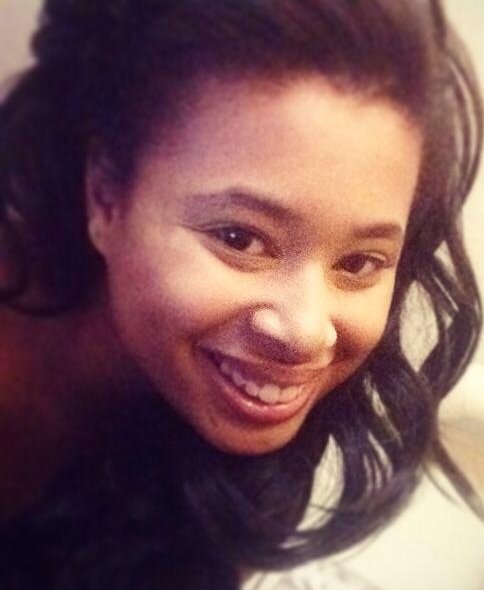 Hey there lemon squares! My name is Kayla and I love to laugh. I'm very artsy (I sing, act, dance, paint, draw, write my own silly and serious songs and even play a little guitar). I dream of performing one day and in the fall, I'm headed to Cornell College in Iowa to study musical theater. I love to cook, but my specialty is baking. I love learning new things and I believe that everybody has something to gain from everyone no matter who they are. Ii also believe that imagination is key to everything in this world and that as humans we should each exercise our precious God given gift of imagination. I am so excited to meet all of you! Let's get ready for the best summer of our lives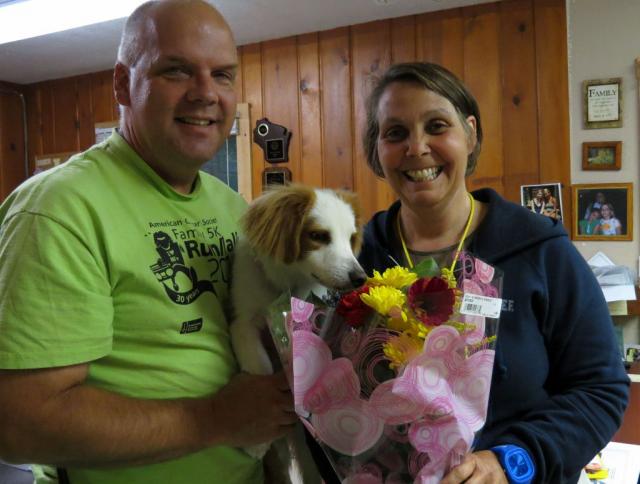 Hi! We are Maggie and Bob Braun and we are the Directors of WeHaKee Camp for Girls. Together, we bring over 50 years of combined experience working with children and youth, and WeHaKee Camp for Girls has allowed us to use our unique set of skills in a large number of ways. With two daughters of our own, we know the challenges faced by parents to help their daughters become confident, independent young women. We appreciate the incredible impact that the WeHaKee Camp for Girls experience has on each girl in helping her discover all she can be.