Fridays with Franky: Our Staff! (Part 4)
Happy Happy Friday everyone! I've had some new friends register for camp over the last few weeks, and I can't tell you how happy that makes me! There are still a few spots, so if you are thinking WeHaKee this summer, think quickly! We would love to have you join, especially so you can meet the amazing people I'm about to introduce. 
If you want to meet our whole 2019 staff, make sure you read the bios of the Leadership Team here and here. And our counselors this year are a hugely talented bunch. I introduced them in three parts: here, here, and here.
But that's not all! Last but certainly not least, rounding out the counselor team are these amazing women below. And stay tuned next week when I recognize the rest of the behind-the-scenes team!
Take it away, WeHaKee Team!
---
An experienced WeHaKee Woman with lots of WeHaKee family…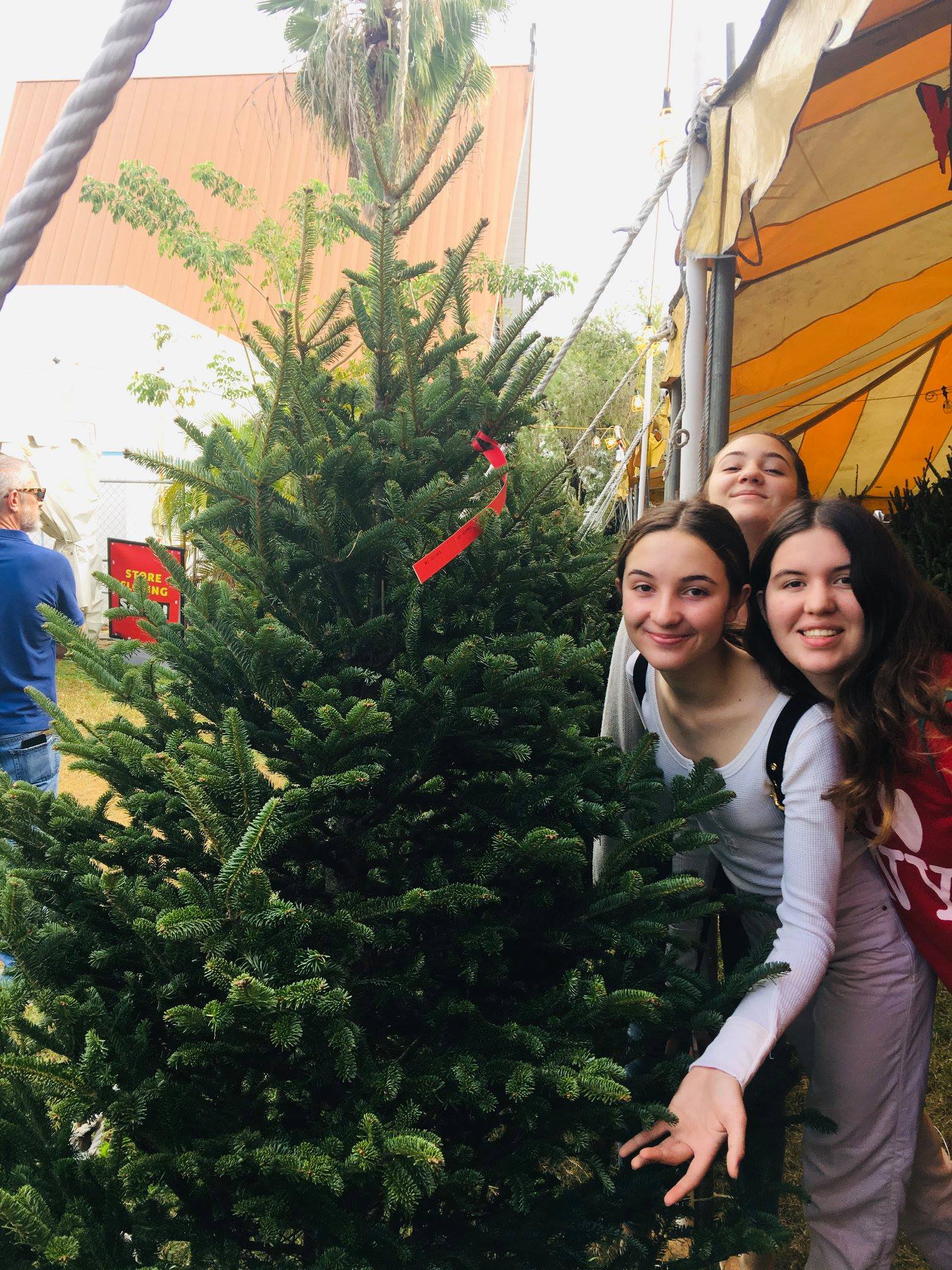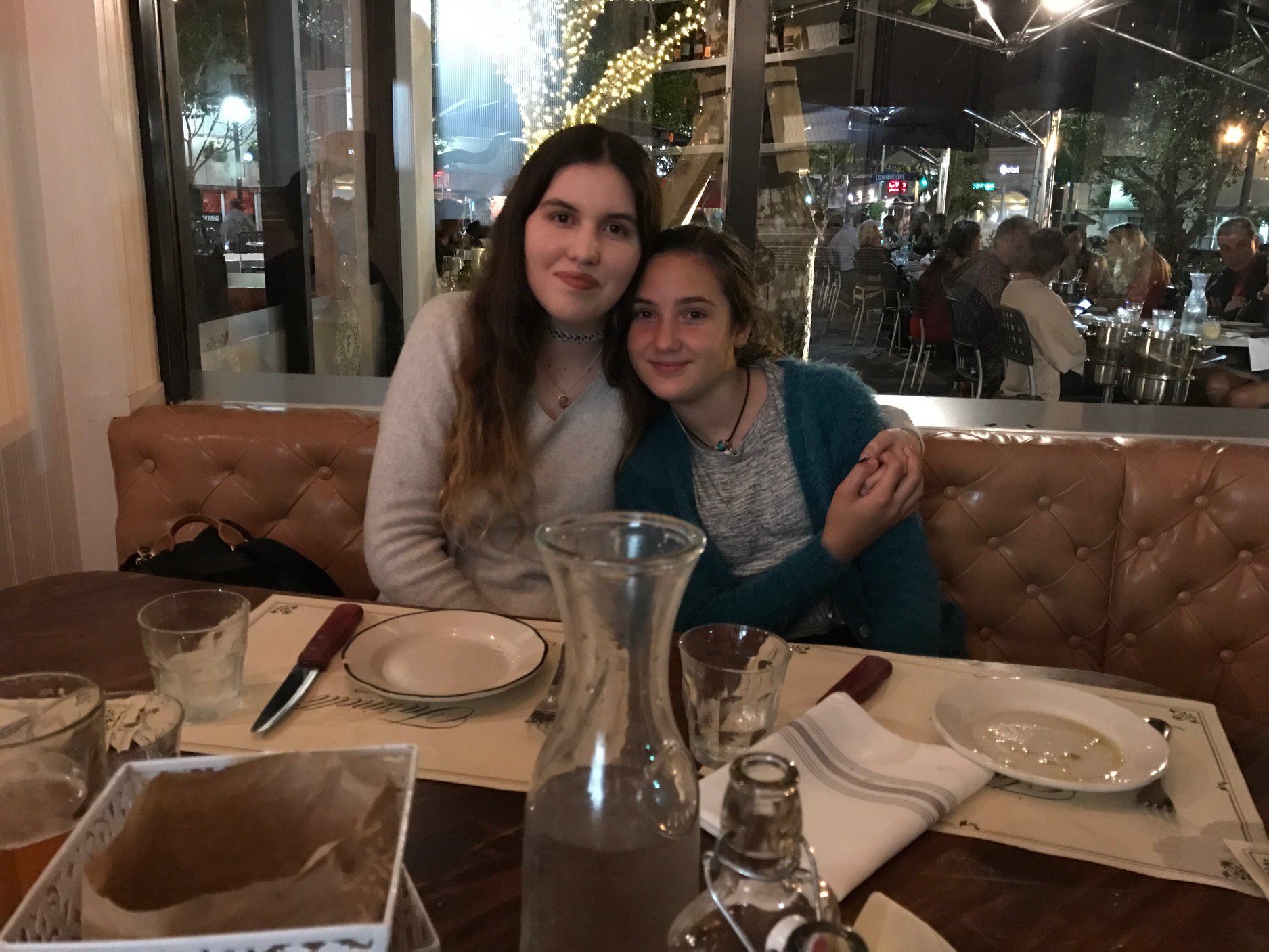 Hi everyone!
My name is Emilie and I live in Miami, FL. I am currently in my first year of college and I am studying Hospitality and Tourism. This will be my 7th summer at Camp Wehakee and my 2nd year as a counselor!! I have 3 sisters who will be attending camp this year as well!! Some of my favorite activities at camp are Volleyball, Photography, and Newspaper. I am so excited to meet all of you!!
An International Traveler ready to fly a new flag on the WeHaKee flagpole…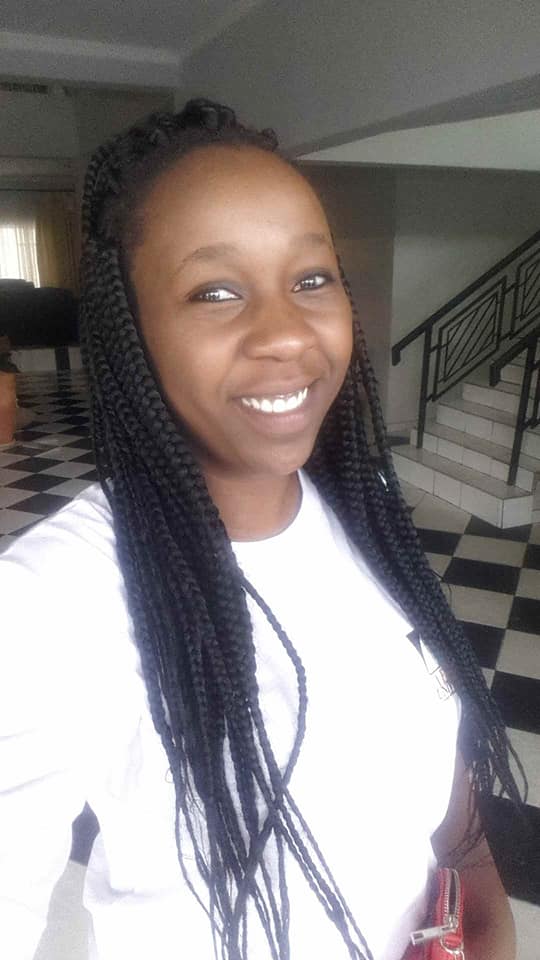 Hello everyone!!!!
My name is Tanaka. I'm from Zimbabwe 🇿🇼🇿🇼 and I'm currently studying medical laboratory science here in Zimbabwe. I'm so excited about this camp since l have been to a few church camps but this one will be my first overseas and l can't wait already. I love outdoor camp activities and l play netball, chess, and volleyball. Here is a picture of me when l was 8 l guess at Hwange national park and my current pic. I can't wait to meet you all and hear all your stories😊
A confident camp counselor ready to cross the country…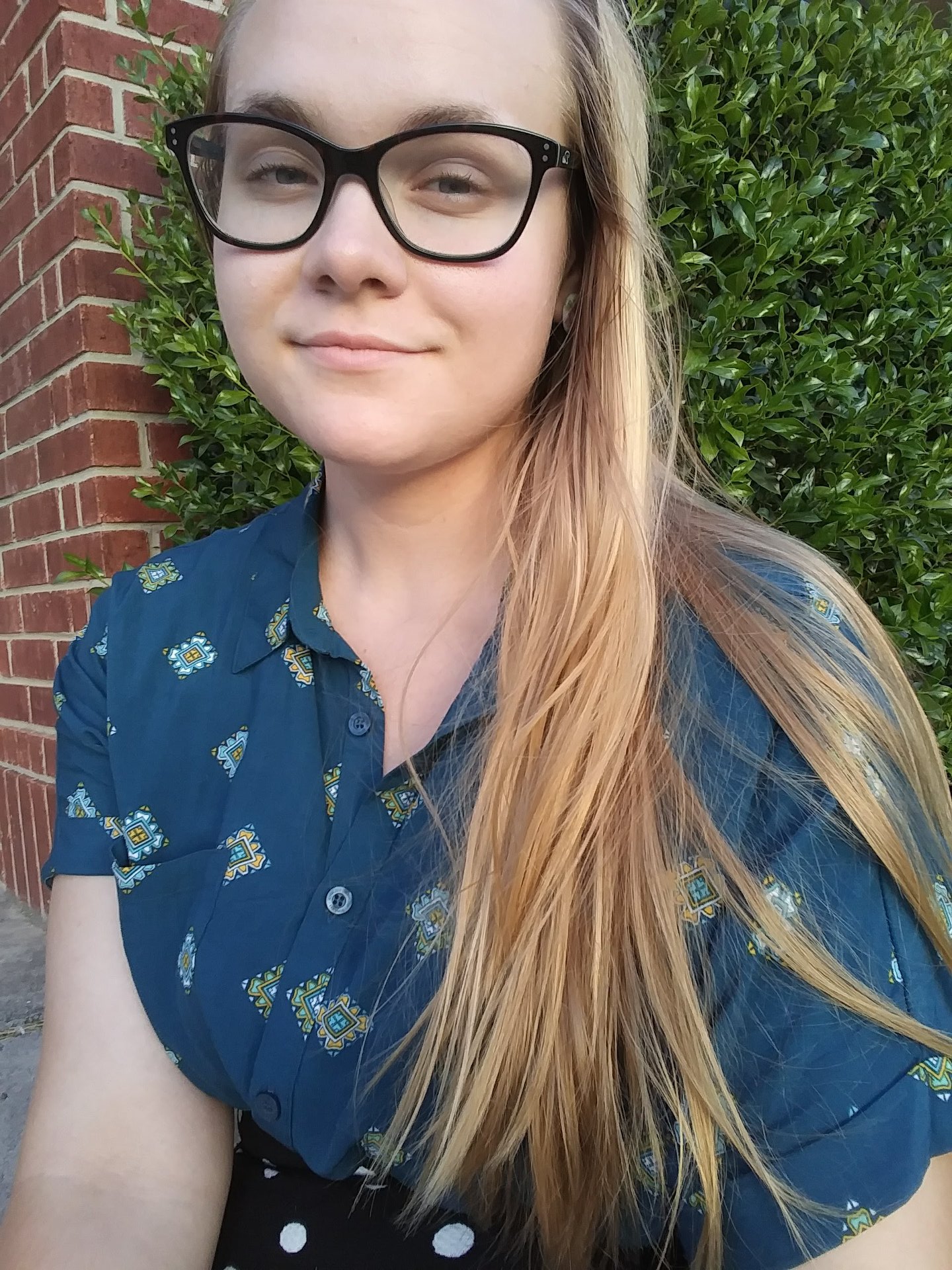 Hello! My name is Sarah and I am from San Antonio, Texas. Here is a picture of me when I was 14 and some of my friends wrapped me up in bubble wrap and a current picture of me. I've been going to resident summer camp since I was little, and I'm really excited to be going to a camp a little further away from home than I'm used to. 
As you might be able to tell from the bubble wrap, I am a fun-loving person and like to get silly when I feel comfortable with my surroundings. That is one thing I love about camp. It provides an environment where kids and even adult staff, can be comfortable to be themselves, try new things, and get silly.
She'll be teaching music at camp, and heading to her first teaching job right after…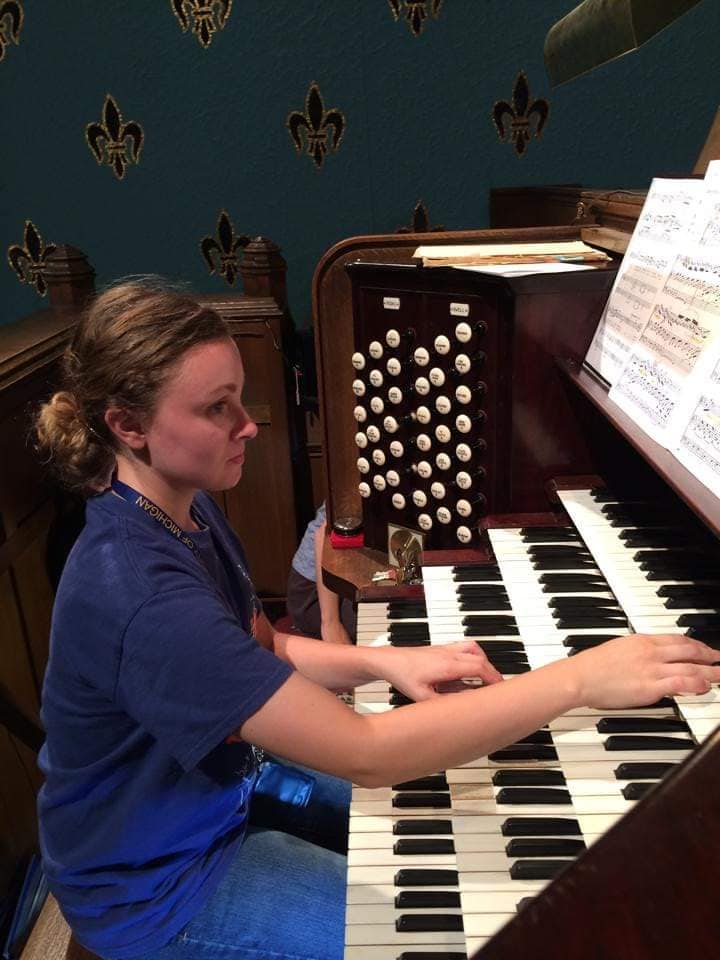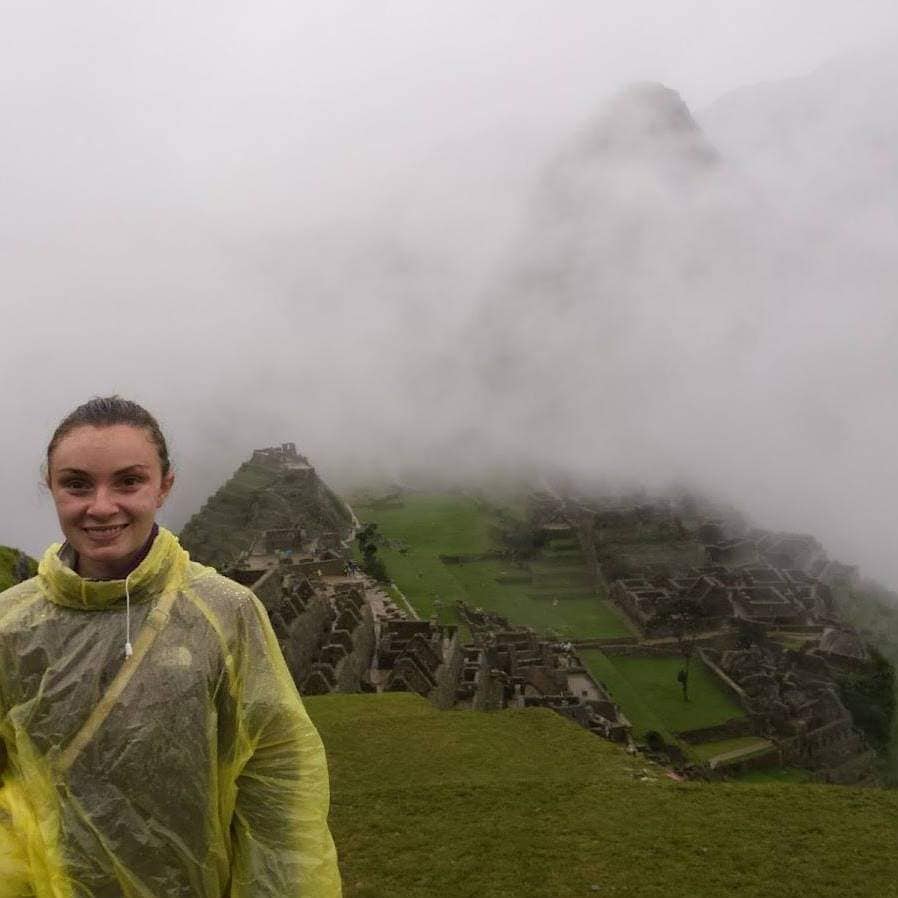 Hello! I'm Katherine! Since I was a baby, I have been nicknamed Kaitlyn. I am from Oswego, IL. These days I am a senior Music Education major at Valparaiso University in Indiana. In the first picture, I was actually 18, but it was my last summer at a music camp. I am playing the organ!
Longtime camper turned counselor joins us for another great summer…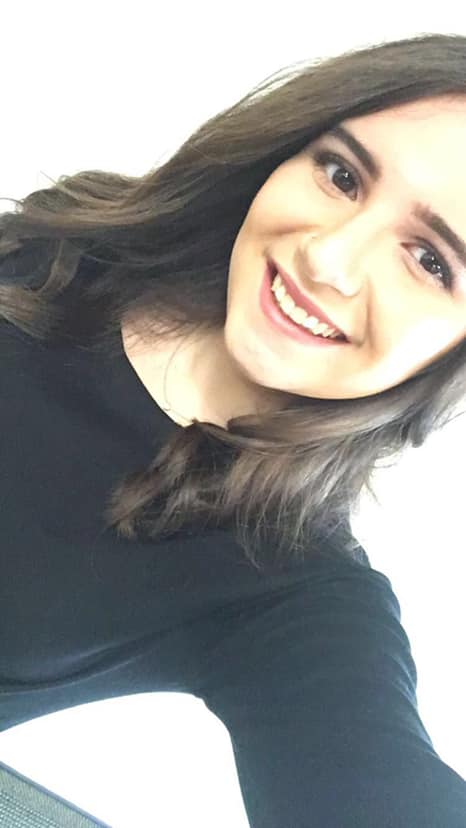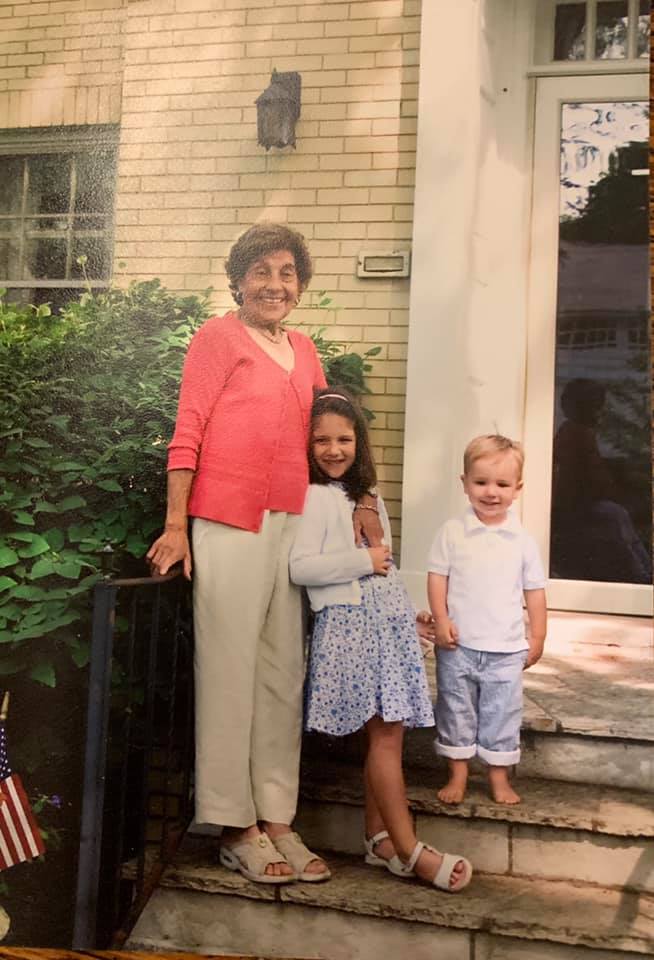 Hi, y'all! My name is Belle and I'm from a Chicagoland suburb. I'll be pre-med starting this fall with a degree in biology; I'm super excited!! This will be my first year as a counselor, but my ninth year at camp! I love everything art, literature, and nature-related. I can't wait to meet everyone this summer!!!
A Marketing Major with an Active Lifestyle…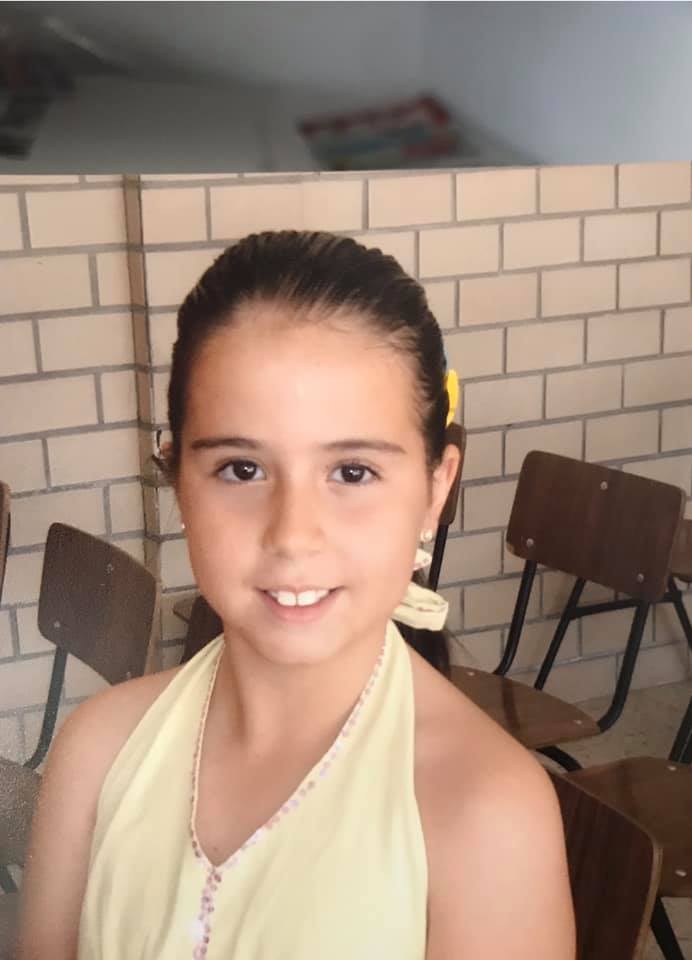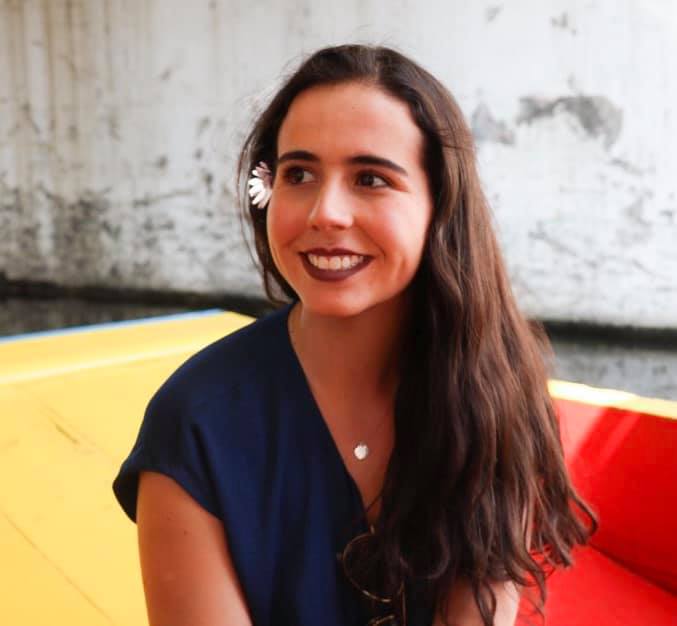 Hello everyone!
My name is Regina, I'm from San Luis Potosí, Mexico but I am currently living in Monterrey and majoring in Advertising and Marketing Communications. This will be my 5th summer at camp but my first as a counselor! I couldn't be more excited! I love to dance, play tennis, do yoga, and spend time outdoors enjoying nature!
I can't wait to meet you all soon! 😃
A new counselor with the right attitude to try new things…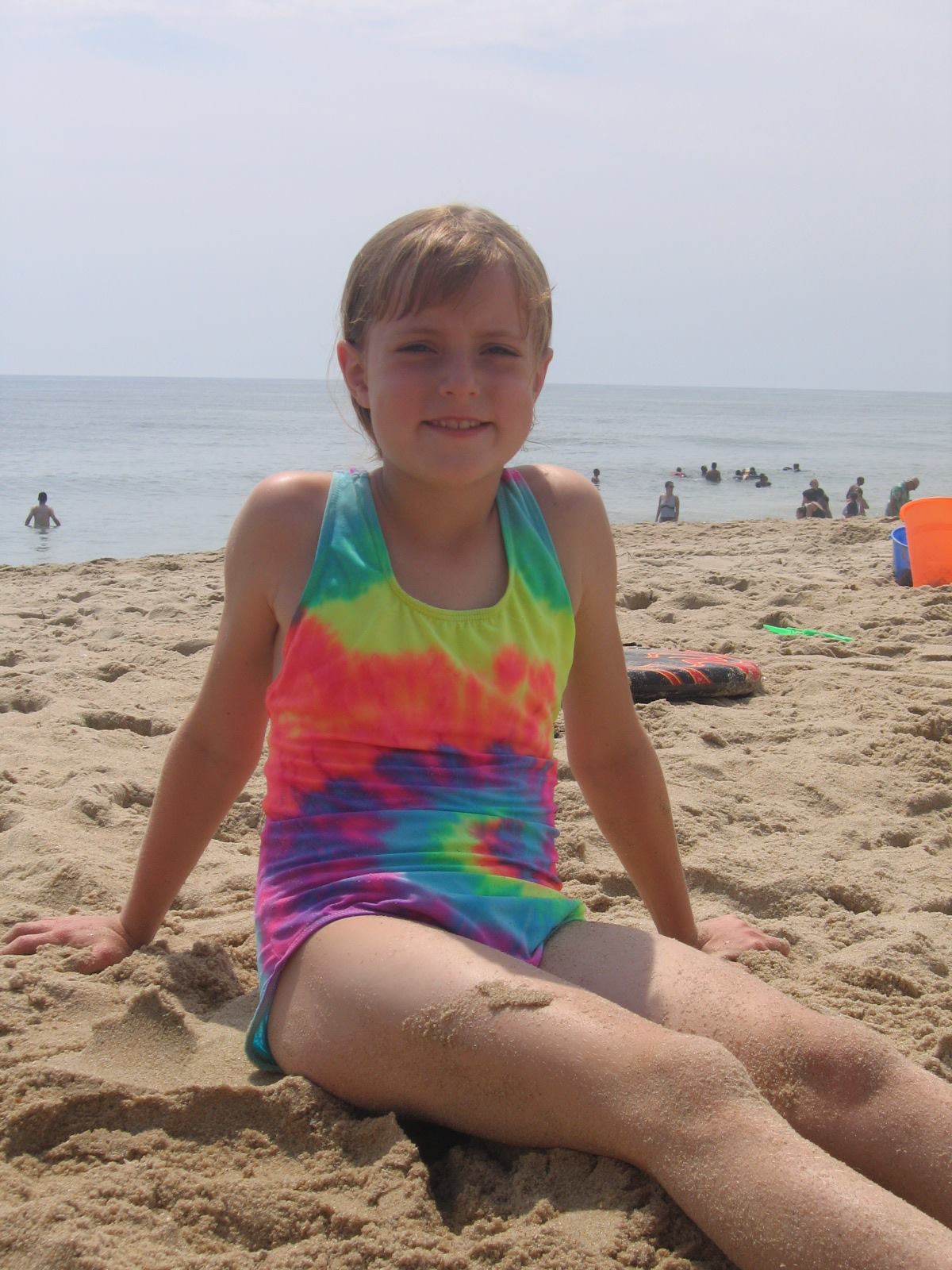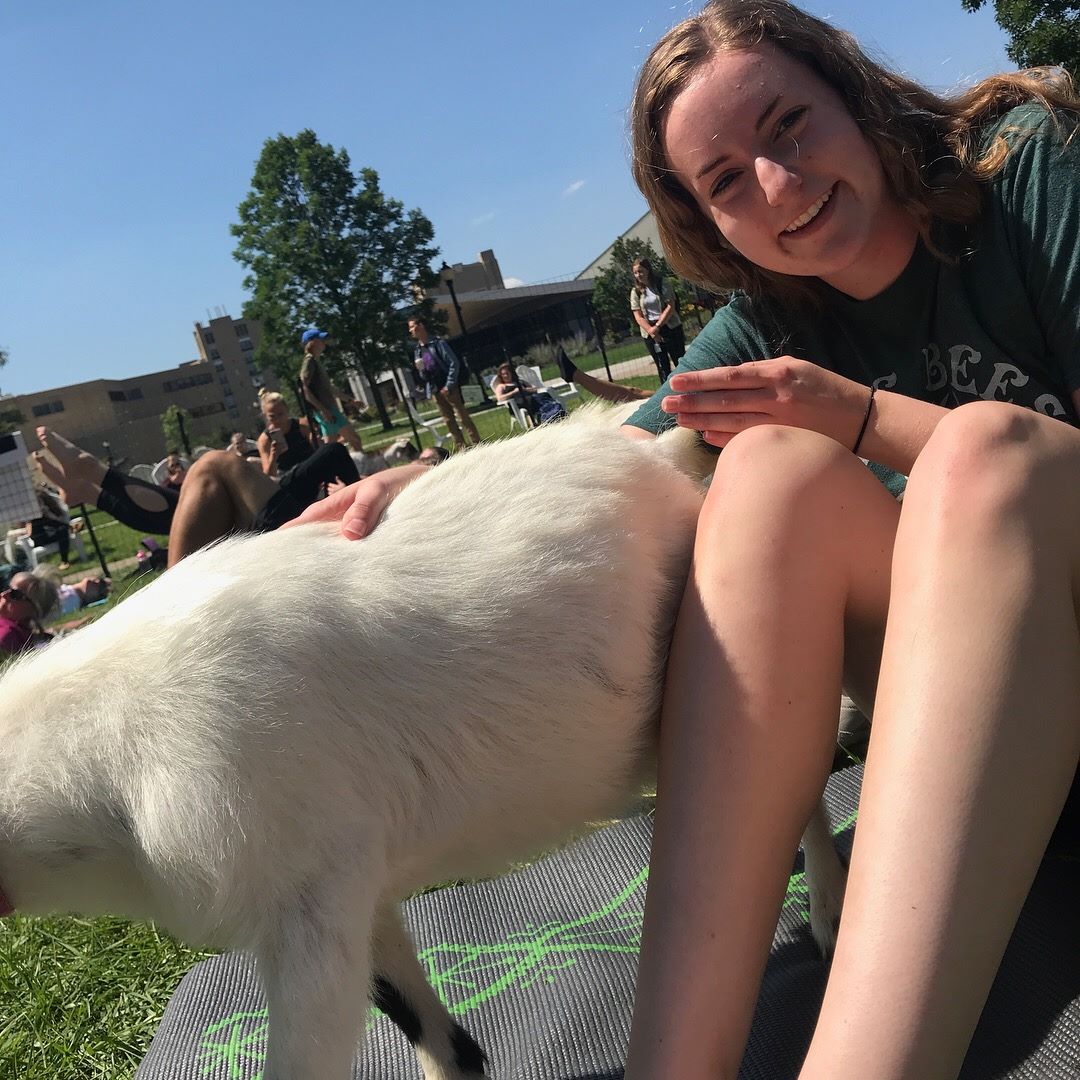 Hi everyone! My name is Tara and I'm from Hinsdale, Illinois. I'm a sophomore at Xavier University and am currently studying Accounting and Psychology. I have always wanted to go to a camp like this and am super excited to be a counselor this summer! I love being outside, attempting to do yoga (enjoy the photo of me doing goat yoga earlier this year which was quite the experience) and running. I can't wait to meet you all!
I don't think anyone wants to miss out on this bunch. Register for summer today before your spot is gone!