Fridays with Franky: Meet Our 2018 Staff, Part 4
Hi everyone, Franky the camp dog here! I'm getting more and more excited with each of these introductions, because that means camp is so close! I'm going to let our staff members introduce themselves now, but make sure you go back and read the last few weeks of introductions too!
---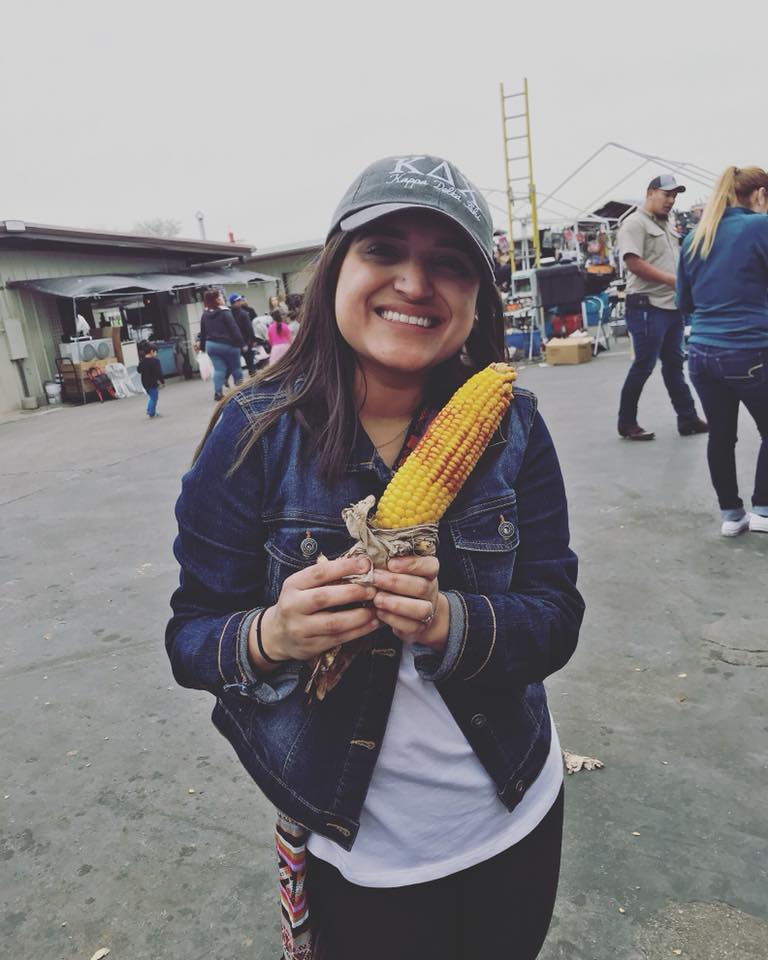 Hey everyone! My name is DiAnna but I go by Nani. I am 20 Years old, I'm from Dallas, Texas. I attend school in San Antonio at Our Lady of the Lake University. My major is criminal justice and I will be a junior next fall. 
If I'm not busy with my sorority, I'm either working out, working or with my older sister. I love any type of music and love taking pictures of nature. I also love shoes, I have about 20 and growing my collection. Lol 
I loveeee working out, talking about random things and most of all eating. I love to learn new things and you could say I am outgoing. This will be my second year as counselor at Wehakee and I could not be more blessed, excited and overwhelmed with happiness! Last summer was one of the best summers of my life and I can't wait to meet and see everyone again. See everyone soon. 
---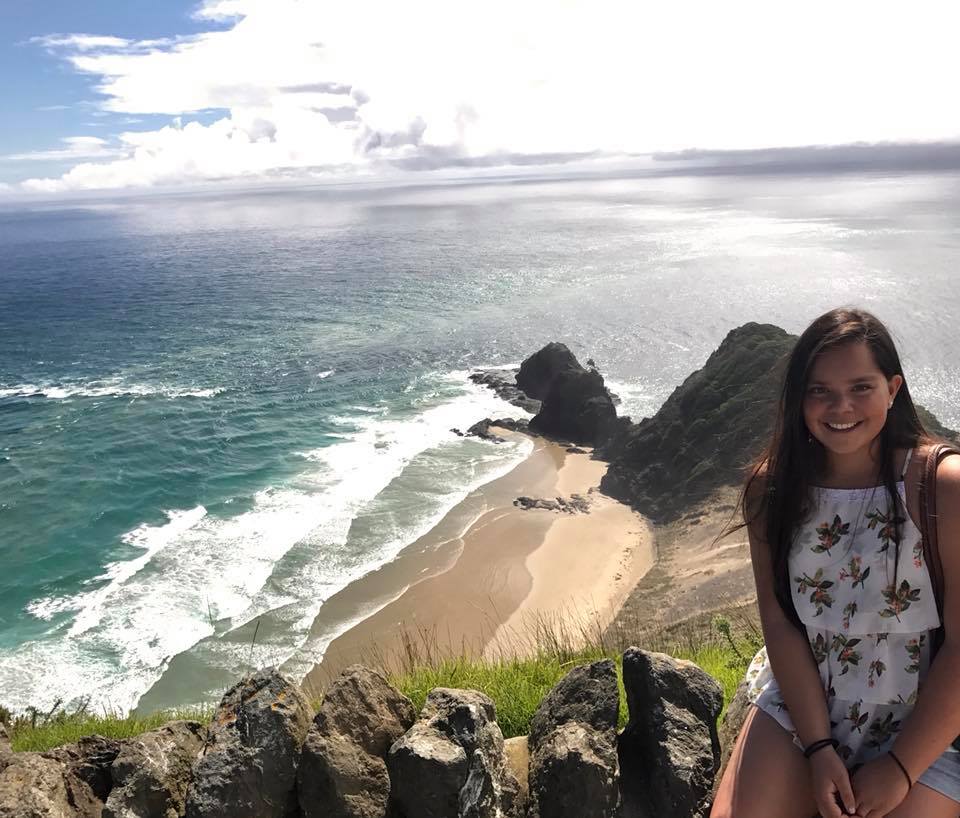 Hi!! My name is Mariana. I'm from Mexico City and I will turn 18 years old in May. I have been going to Camp WeHaKee for five years and this will be my first one as a counselor! My sister Paola is also going to be a counselor! I love traveling, painting, music, sports and everything about camp, specially hanging out in the lake, going on canoe trips, having cookouts and singing camp songs.
I'm very excited to meet all of you and to have an amazing summer!!
---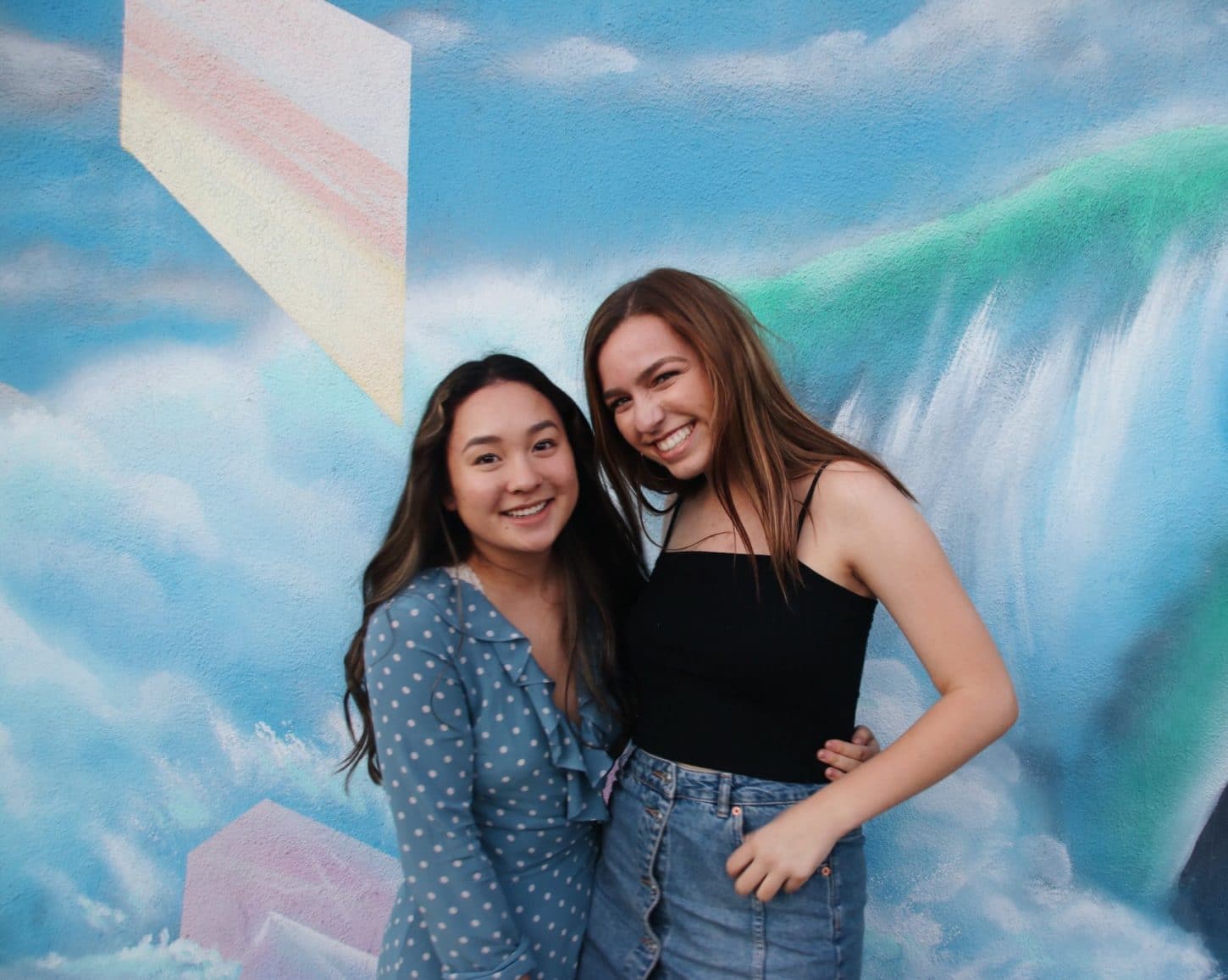 Hi everyone! I'm super excited to meet you all! my name is Isabel and I'm from Orange County, CA (if you've seen The O.C. or Arrested Development, that's basically where I live!) This will be my 10th year at camp, but my first year as a counselor! I'll be studying at McGill University in Montreal in the fall, and I hope to major in Linguistics with a double minor in Marketing and Communications.
My favorite activities at camp are probably kayaking, windsurfing or tennis, but honestly anything is fun as long as there are fun people there! other camp things I love are cookouts, campfires, and all the songs/games!
My favorite day to day hobbies include going to concerts, hanging out at the beach, brunching/lunching/dinnering (honestly anything food related), and traveling! I also have an intense love for dogs!
---
Hey, everyone! My name is Ebriannah and I'm from Belleville, Illinois. I'm currently a sophomore at Xavier University of Louisiana studying Elementary Education with a minor in Spanish. This is going to be my first summer at WeHaKee and as a counselor. I love to travel, cook, and go hiking. I'm beyond excited to meet everyone and look forward to sharing an amazing summer!
---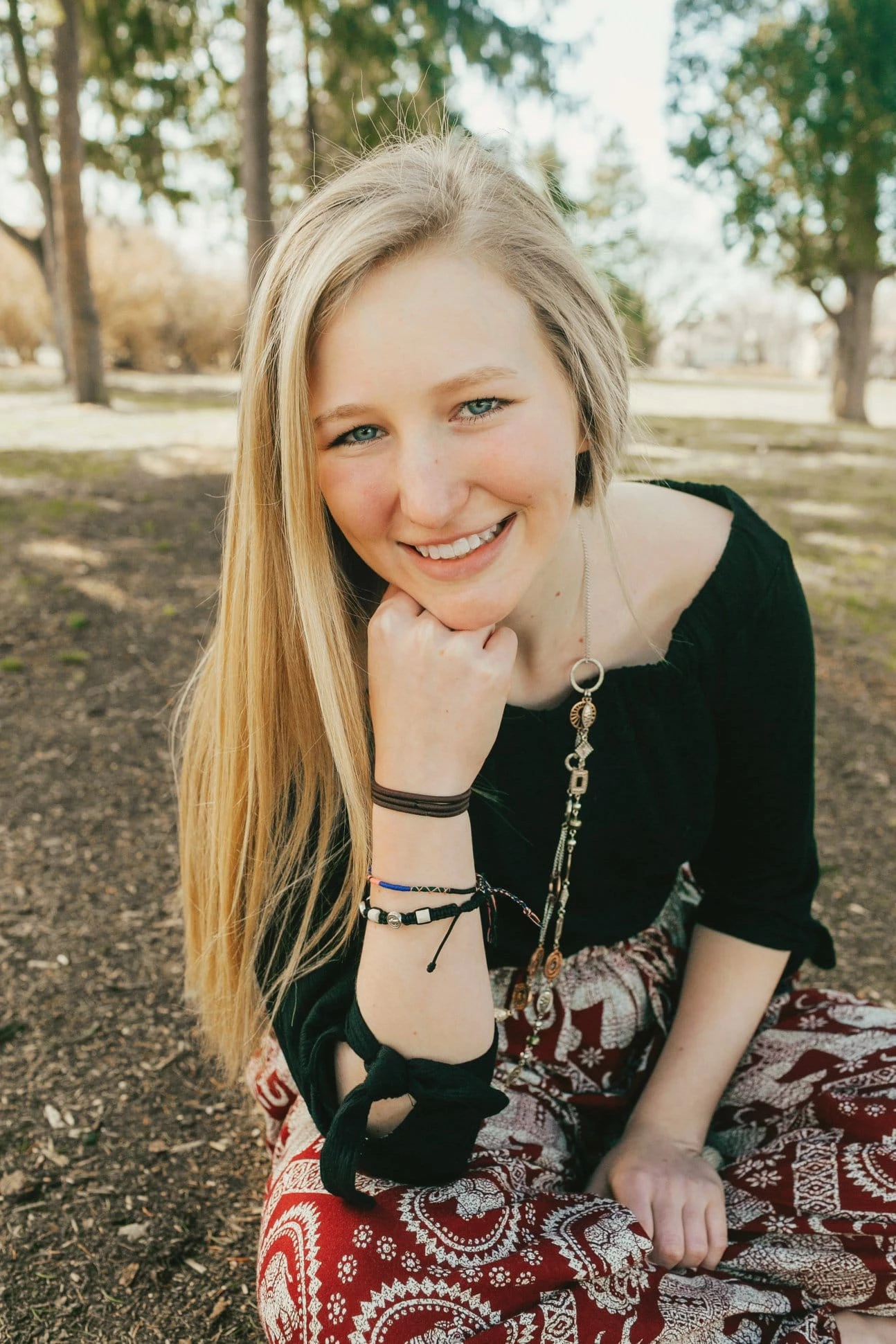 Hi everyone!
My name is Maggie. I'm 19, from Rockford, IL and I go to St. Norbert College. This will be my first time at Camp WeHaKee!! I enjoy doing almost anything outdoors like hiking, camping, and enjoying a campfire 🙂 I am so excited to spend my summer here, to learn more about Camp WeHaKee, and to work with & meet you guys. I can't wait to get to camp!!
---
I can taste the summer in the air! See you at camp!