Fridays with Franky: Meet Our Staff (Part 5)
There a couple of spots left in some of our sessions, so I hope you can join us on the shores of Hunter Lake this summer!
If you do, you'll be hanging out with this wonderful crowd! I'll let more of our summer 2018 staff introduce themselves now!
---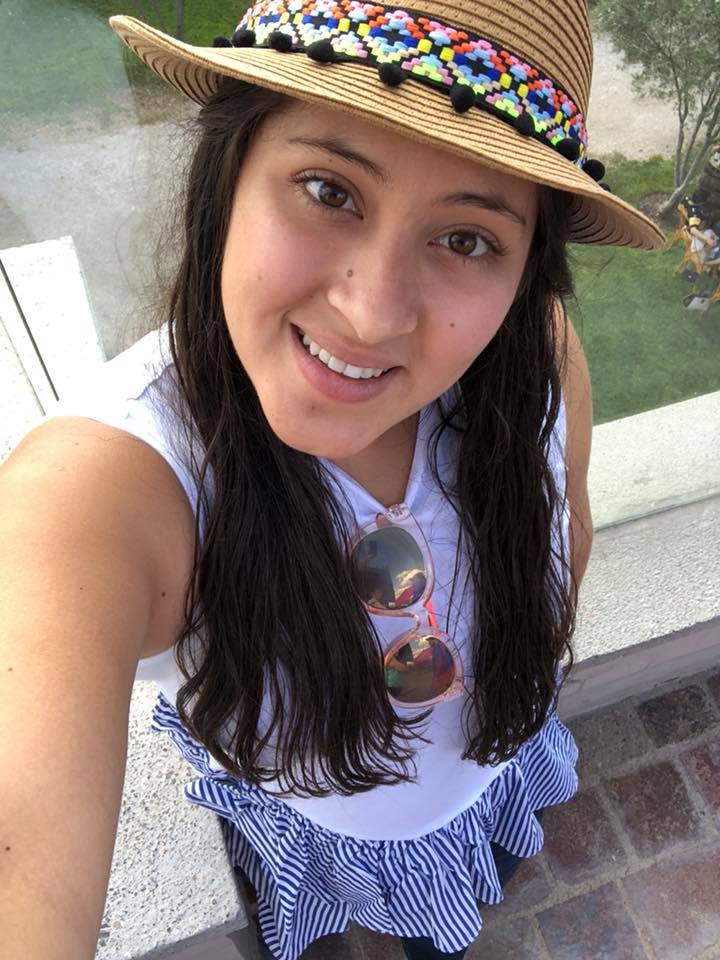 Hello everyone! My name is Ana Gaby and I'm from Mexico City; this will be my 10th year at camp! (I was a camper for 6 years and then a counselor for 3 a few years ago, and now excited to go back for yet another year as a counselor!) I am a dietitian, and I'm starting my masters in August! I love everything about camp, but I think my favorite parts are looking out onto the lake and meeting new people! I can honestly say my best friends in life are from camp, and I'm looking forward to make some new ones! So excited to meet and work with you all soon!
---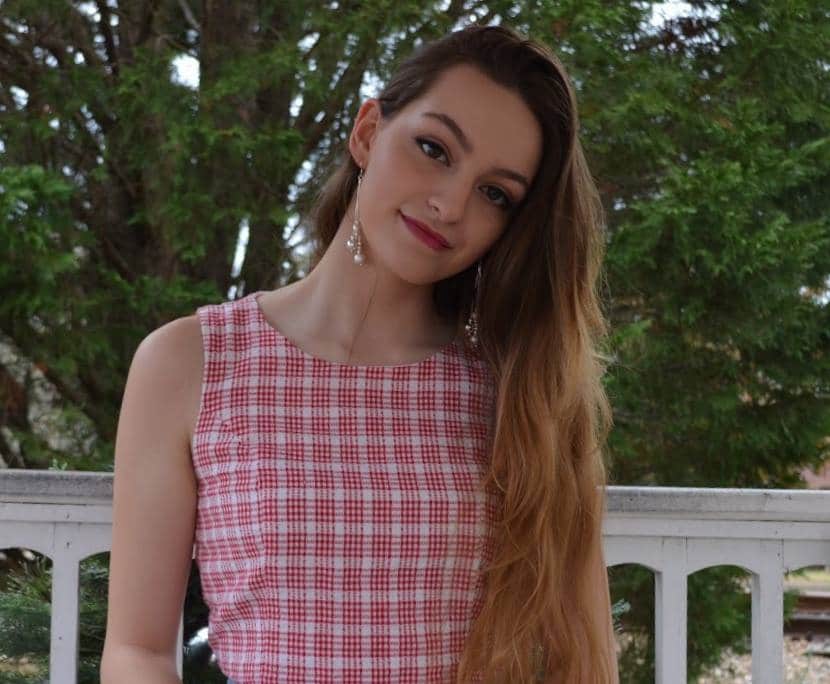 Hey, y'all! My name is Abrianna! I'm from a town south of Atlanta, called Senoia. (If you've ever heard of the TV Show "The Walking Dead," Senoia is where it is filmed.)
I'll be attending Emory University in the fall. I plan on studying International Affairs. This will be my seventh year at Camp WeHaKee! Wow! I completed the Leadership Academy last summer and this will be my first summer as a Counselor. I've tried almost everything at camp but my favorite activities are Sailing and Musicals.
I love theatre and could talk all day long about it. This year I saw my very first show on Broadway-"Dear Evan Hansen." I also love animals and reading.
A fun fact about my time at camp: I tried my first avocado at camp last June!
I can't wait to meet everyone I haven't met before and see everyone returning again! This summer is gonna be great!
---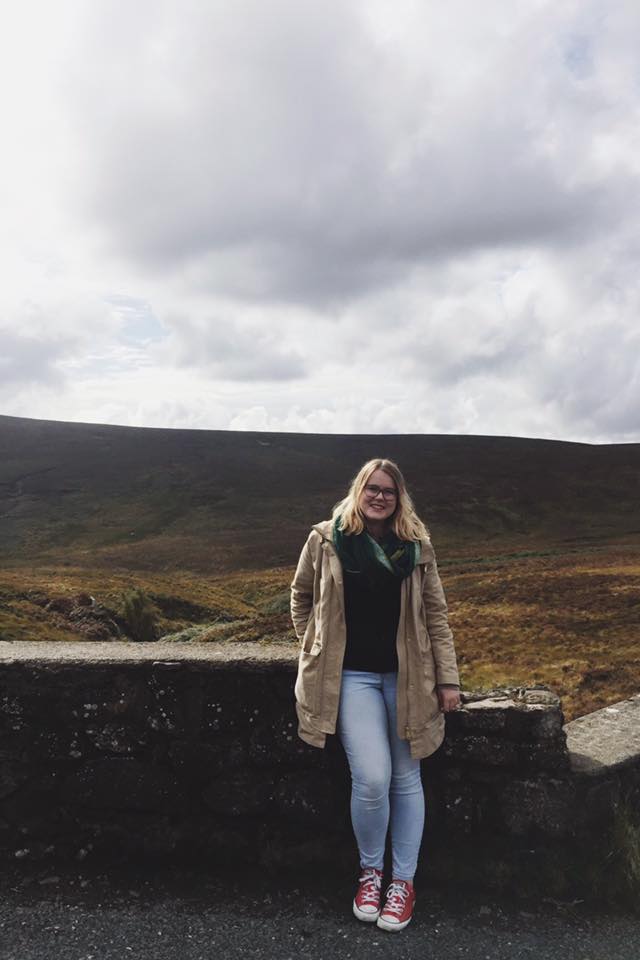 Hi Everyone!! My name is Emily! I am a Senior graduating in December from the University of Michigan with a BSE in Electrical Engineering. I love spending time with my friends, cooking, crafting, reading a good book, and seeing new places. I just spent 6 months in Germany last summer and it changed my perspective on life. According to my sorority sisters I'll do anything for a piece of chocolate and apparently sing as I do tasks.
I'm so excited to join the WeHaKee family this summer! I can't wait to meet all of you!!
---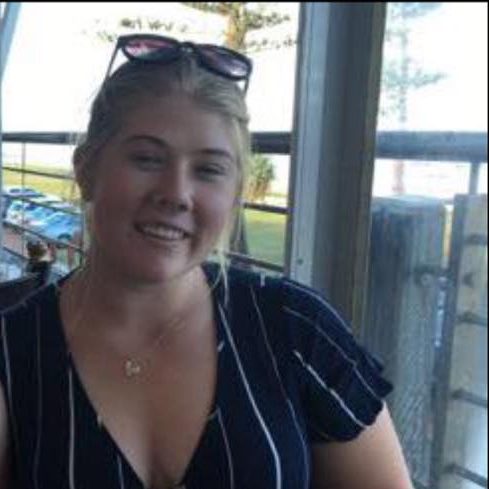 Hi everyone, my name is Emma, I'm 19 years old and I'm from Australia in NSW. Love riding horses, I have been riding for 10 years and I also play polocrosse. So excited to be coming to camp this is my first time going to camp and overseas. Looking forward to meeting you all!
---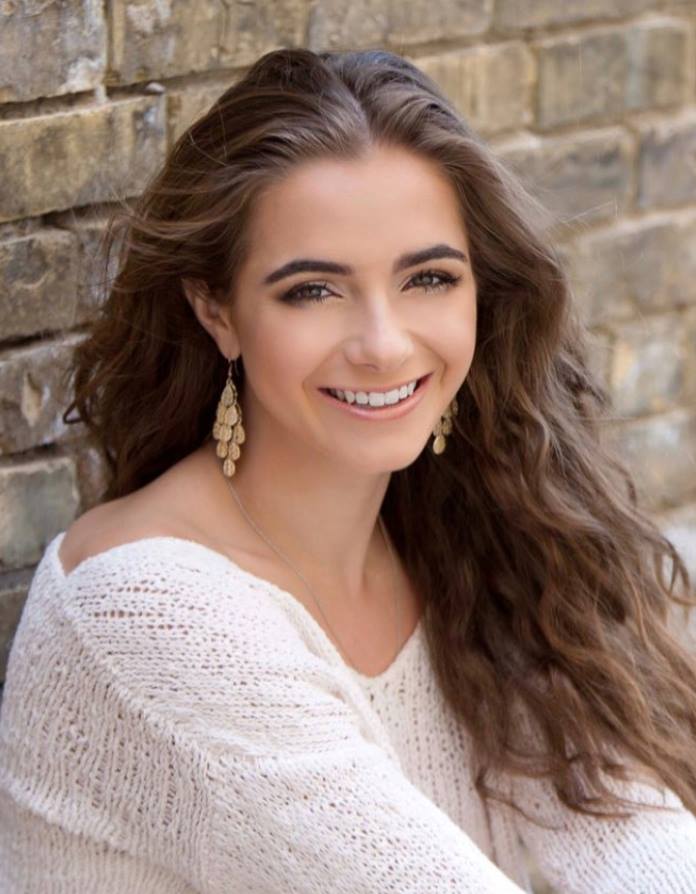 Hi everyone! My name is Elena and I'm from Minneapolis, Minnesota. I'm currently studying business at Boston University and minoring in psychology.
This will be my first year as a full counselor but my eleventh year attending camp! My favorite activities were biking, gymnastics, horseback riding, stand-up paddle boarding, and dance! I'm very excited to be back at Wehakee, my bungee cords were pulling quite hard!
---
Make sure to go back and read more about our staff this summer, and stay tuned next week!
See you at camp!